The 12th Nations, Nationalities and Peoples Day Celebrated at ECSU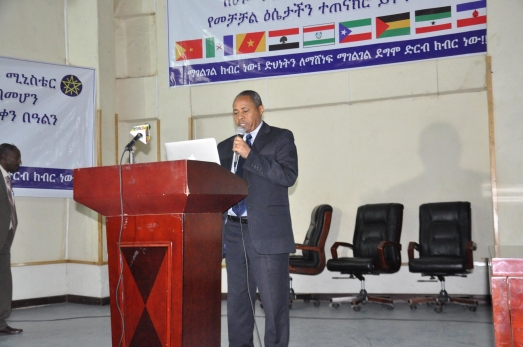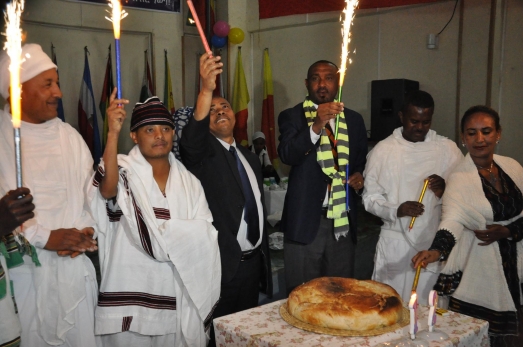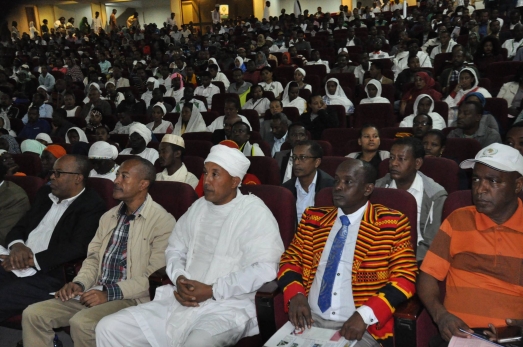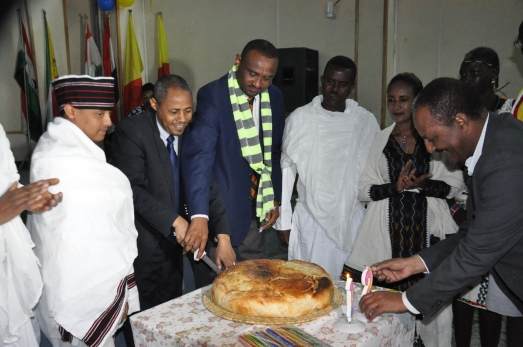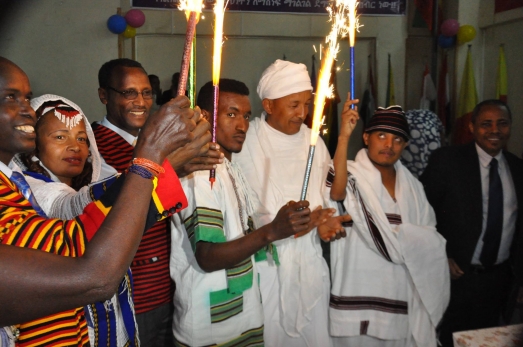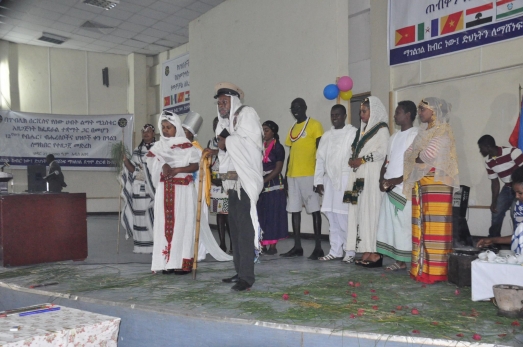 Ethiopian Civil Service University, Ministry of Public Service and Human Resource Development and Ethiopian Kaizen Institutes jointly celebrated 12th Nations, Nationalities and Peoples Day on 06 December 2017 at Abay Hall. The day was celebrated with a theme "Our Constitution for Renaissance".
On his opining speech Ato Adamu Ayana, State Minister for Ministry of Public Service and Human Resource Development, said since the endorsement of the constitution, many tangible and objective changes have been registered in our country and our nations are observing a bright future. For this, our constitution served as a basic foundation for our peace and development. It is also a covenant for people self rule and administration. This is a special day that our people endorse the constitution with full willingness and commitment. It is also a day that we express our respect and loyalty to our constitution and stand together for our country's renaissance, he added.
Ato Adamu also noted that the civil servants must play their important role to ensure the benefit of our people, guarantee good governance and fairness and transparency for the nations. "When we celebrate this day, we have to prepare ourselves for the great responsibility to accomplish our mission in the future,"heunderscored.
On the program a paper entitled "Multi Nationalism for Federal Democratic Nationality and Unity" were presented to the house for a panel discussion and the house held an extensive discussion on the issues raised by presenter.
On the occasion Nations and Nationalities traditional songs, dramas and other entertaining performances were presented to the audience by ECSU students.