The 14th Nations, Nationalities and Peoples Day Celebrated at ECSU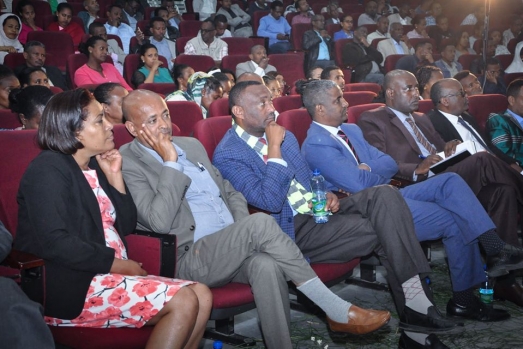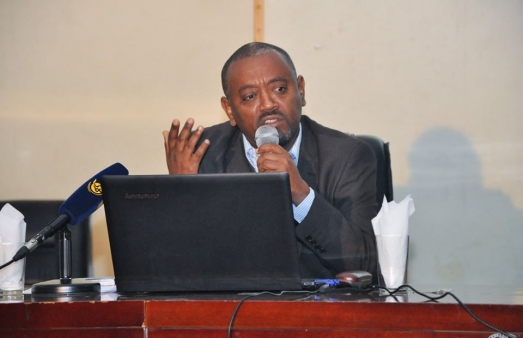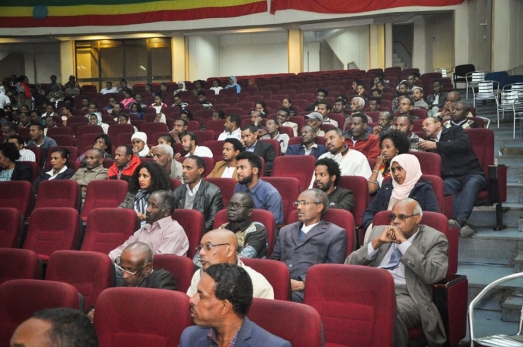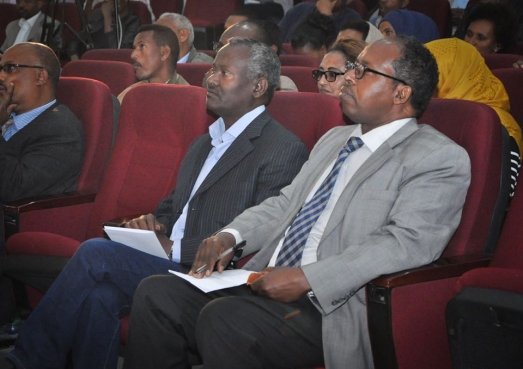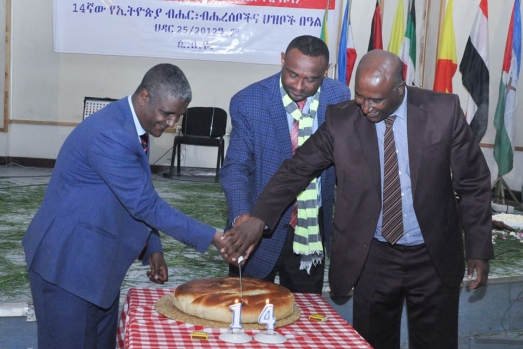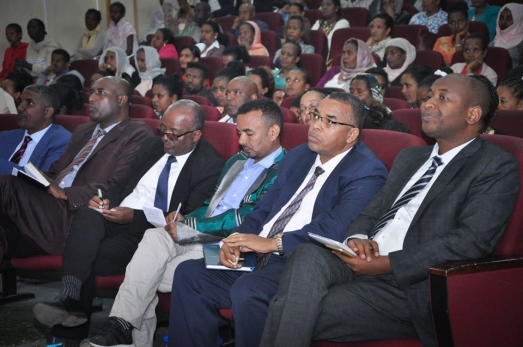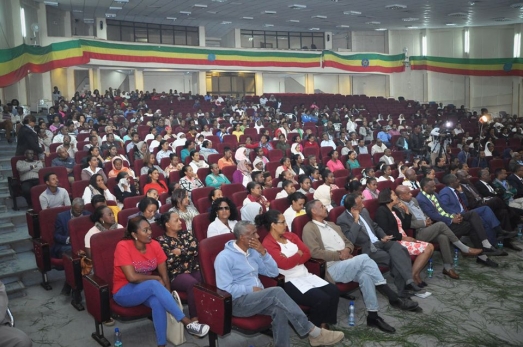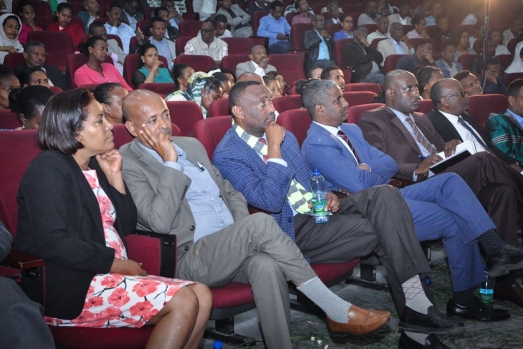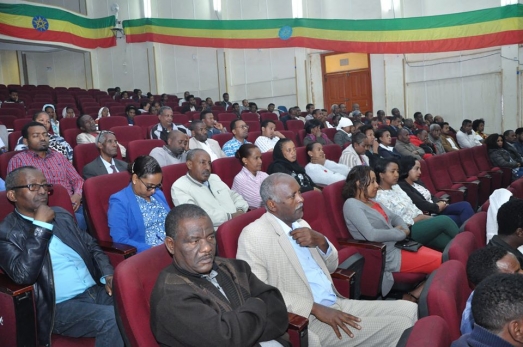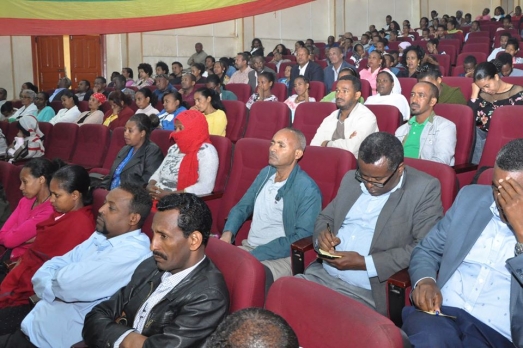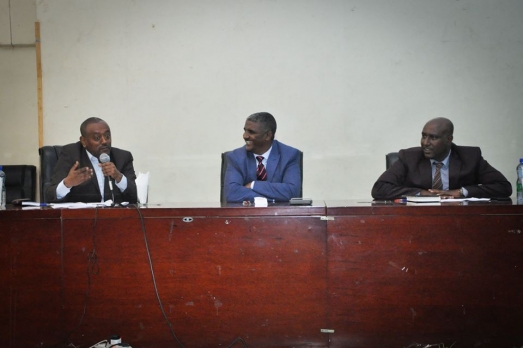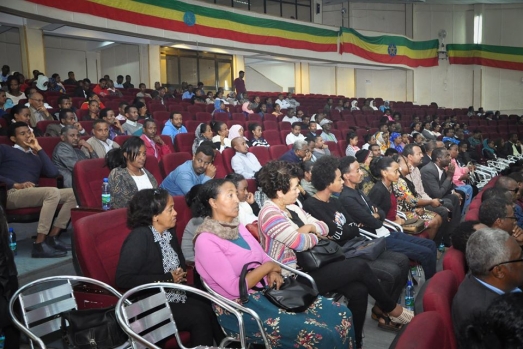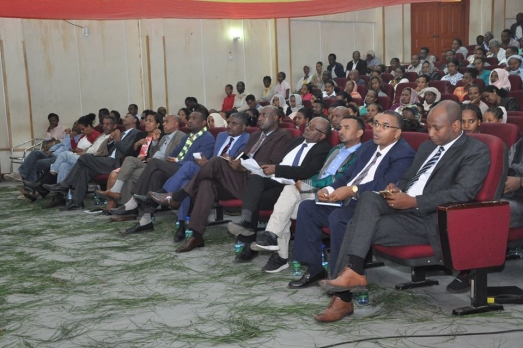 The 14th Nations, Nationalities and Peoples Day jointly Celebrated by Civil Service Commission and its accountable institutions on December 5, 2019 at Ethiopian Civil Service University Abay Hall. The day was celebrated under the theme, "our Constitutional Promises for Sustainable Peace".
In his opining speech, Ato Bezabih Gebreyes, Civil Service Commission Commissioner, said the nations, nationalities and people of Ethiopia stood together and fought against the colonial invasion at Adwa and with their definitive victory defended our sovereignty. He also said that the people of Ethiopia have been living for a long time holding their diversity within the sense of unity. By overcoming the problems that we are recently experiencing in different places due to the extreme nationalist ideas that erode our long culture of living together in harmony and unity, we need more than ever to be more inclusive and strengthen our unity and long standing tradition, Ato Bezabih added.
Ato Bezabih also requested the civil servants to continue their supports for the democratic and political reform being undertaken in the country with the spirit of love and synergy (medemer) and discharge their responsibility in an impartial, transparent, effective and efficient ways for the development of the country and to bring enduring peace across the nation.
On the occassion a paper entitled "The Federal System in Ethiopia; its commencement, outcomes and Challenges" was presented by Dr. Hayleyesus Taye and the house held an extensive discussion on the issues raised by presenter.
Staff from the Ethiopian Civil Service Commission, Ethiopian Civil Service University, Ethiopian Kaizen Institutes, Ethiopian Management Institute, the FDRE Meles Zenawi Leadership Academy and Public Servants Social Security Agency  participated in the celebration.