Center for Research and Consultancy in Ethics and Integrity Holds In-campus Seminar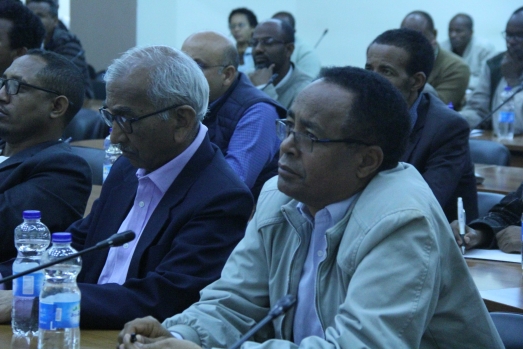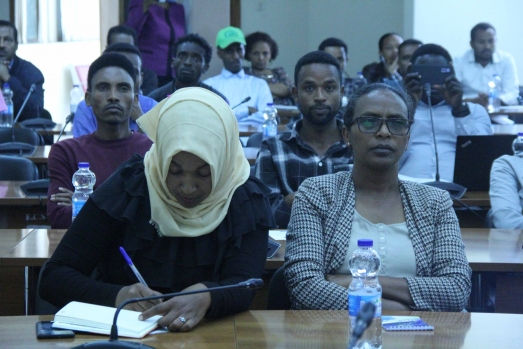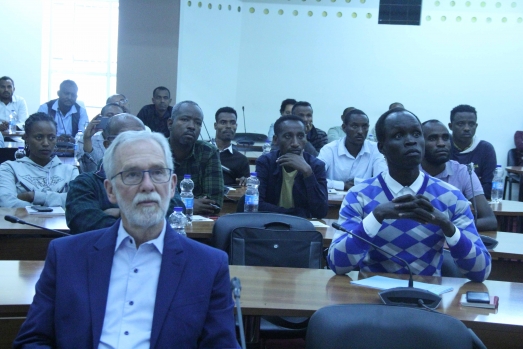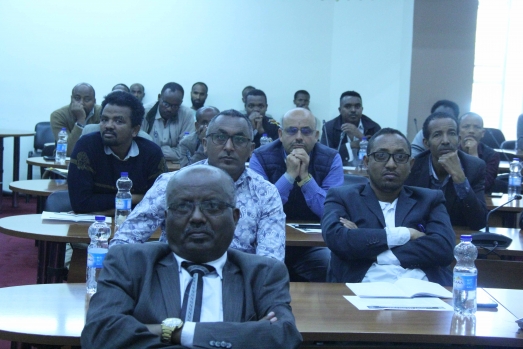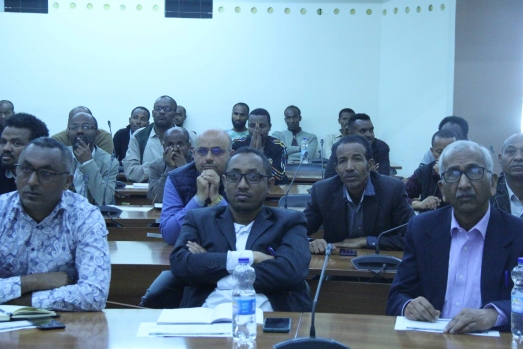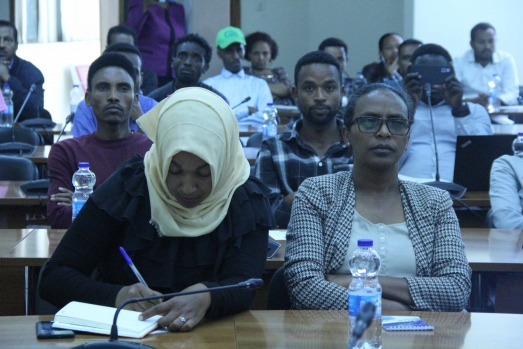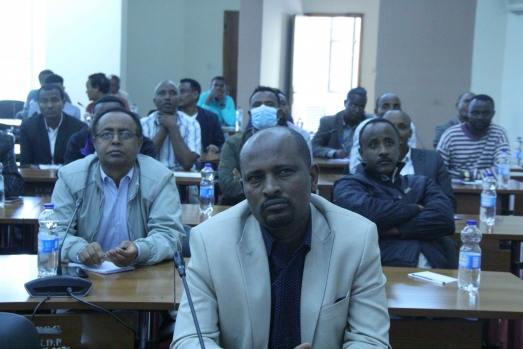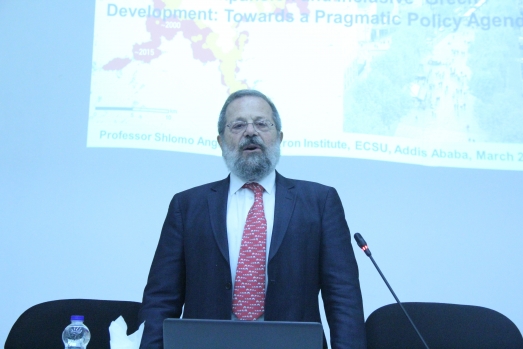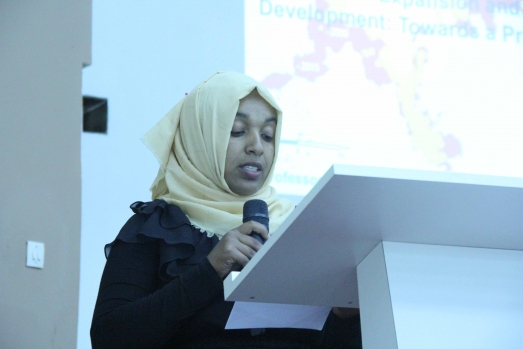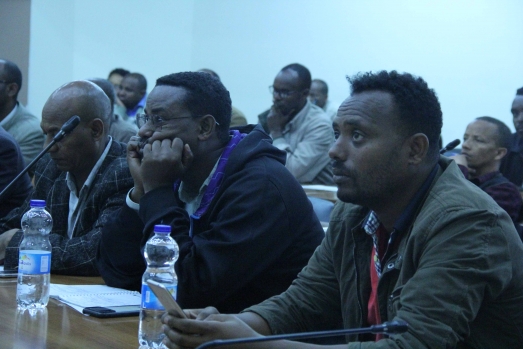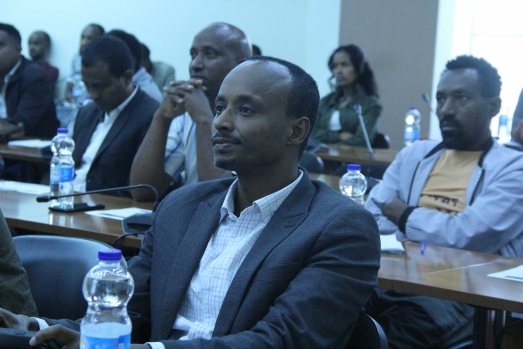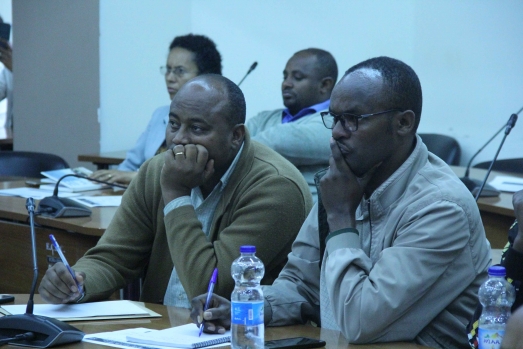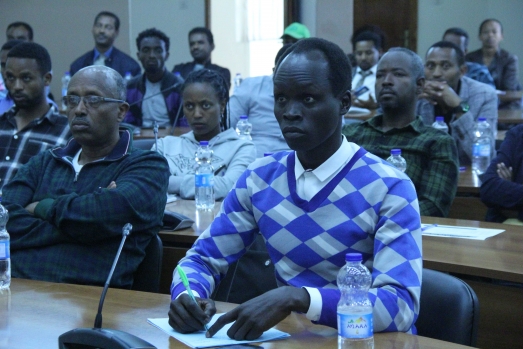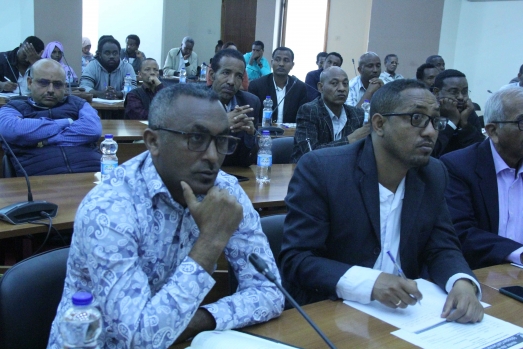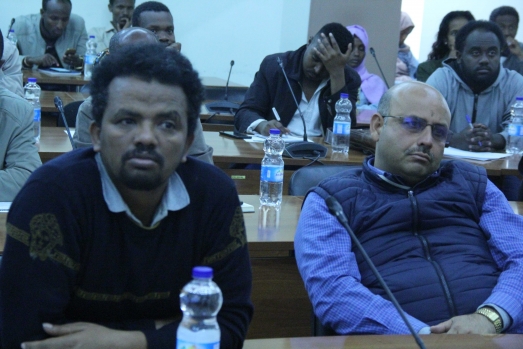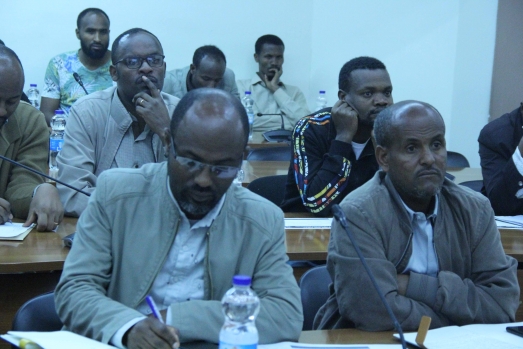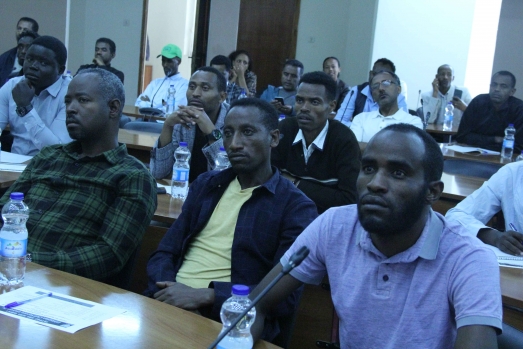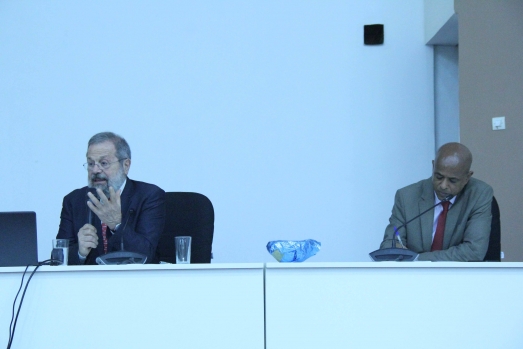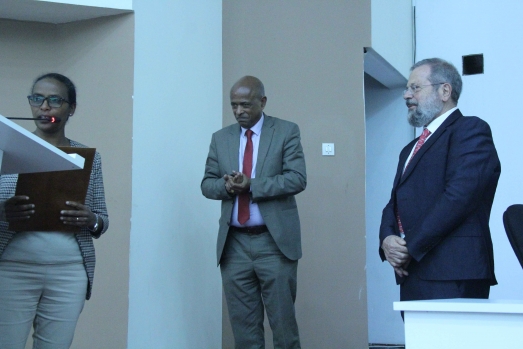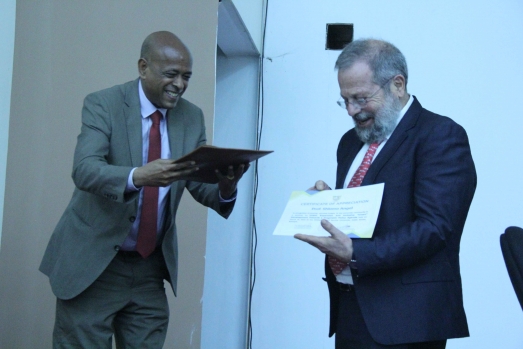 Ethiopian Civil Service University (ECSU), Center for Research and Consultancy in Ethics and Integrity held In-campus Seminar on Urban Expansion and Inclusive "Green" Development: Towards a Pragmatic Policy Agenda on March 31, 2023 at Hidasse Hall.
The resource person on the seminar, Professor Shalomo Angel, expressed his pleasure to the participants and the University for being invited to deliver his presentation for the ECSU community. In his presentation Prof. Shalomo Angel indicated that the world population growth is slowing down everywhere in the world. But cities are expanding at different rate and some are growing very rapidly. In the future, cities are expected to be more populous and this is definitely true to all countries including Ethiopia. But the existing cities that developed in the last twenty five years are not comfortable with the future demands and it is important to incorporate this rapid growth ahead of cities planning. He also highlighted the best examples and major trends of successful urban expansion and green development by referring to different cities from Europe and USA.
He also noted some basic principles such as mixed land and building uses, small neighborhood green spaces, small blocks, four ways intersections and adequate land in street that needs to be considered for urban expansion.
 Professor Shalomo Angel is a Professor of City Planning in New York University.  He has extended experience in city development, researcher, planner, designer and developer policy advisor and other related areas and served in different cities like California, London, Jerusalem etc. and has published different books articles and journals.