Civil Service Commission organizes Kaizen Training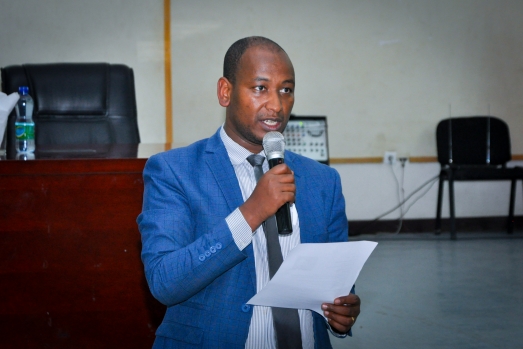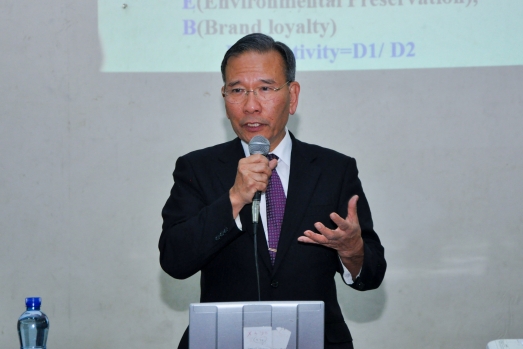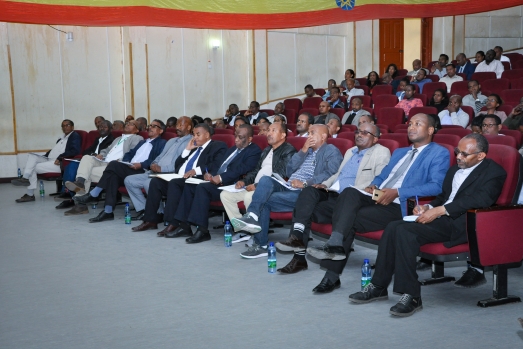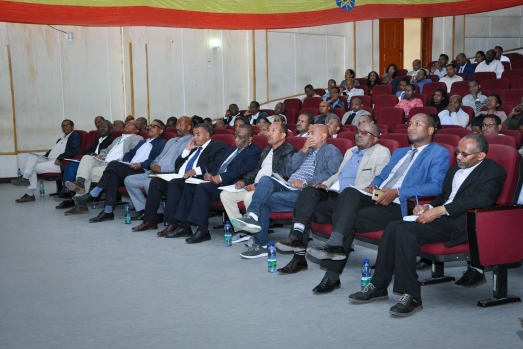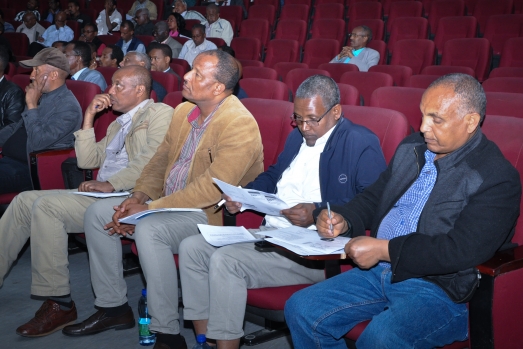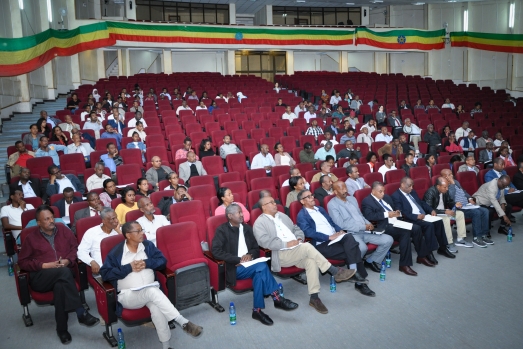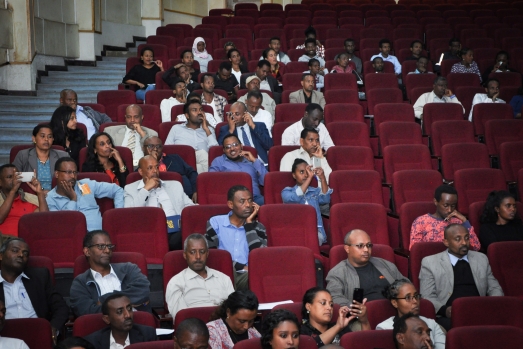 Civil Service Commission organizes Kaizen training for middle level managers of Ethiopian Civil Service University, Kaizen Institute ,Civil Service Commission and Ethiopian Management Institute in collaboration with Kaizen Institute on 30 October 2019 at Abay Hall.
On his opening speech, Ato Mekonnen Yaie, Director General of the Ethiopian Kaizen Institute (EKI) welcomed the participants and thanked Ethiopian Civil Service University for facilitating the training Center .Today's training helps the middle level managers to see their respective organization on how they are delivering quality and efficient service to their customers. Besides they will develop some skills from the known trainer Dr. Hiroshio Sada. So all participants fully engaged in the training and applied practically what they got from the training to their respective organizations he underscored.
The training was focused on Kaizen to develop quality and Efficiency of Service in Public Sector and given by Dr. Hiroshio Sada, Professor, Emeritus Tokyo Institute of Technology, Japan and Visiting Professor at Mekele University, Ethiopia.