CLG Holds Curriculum Validation Workshop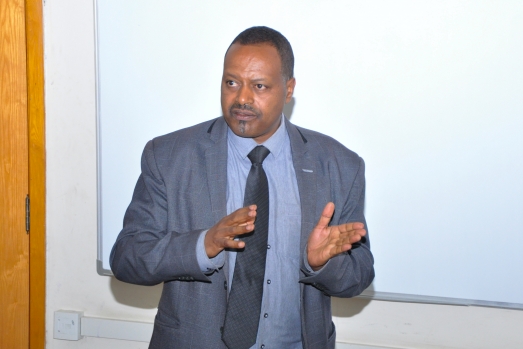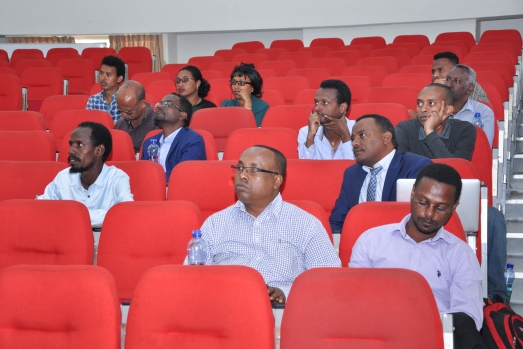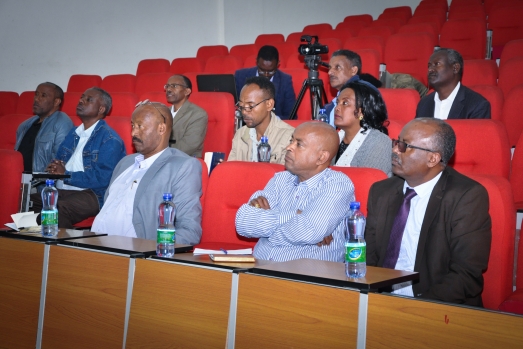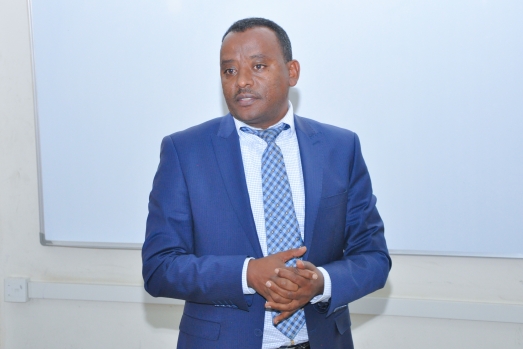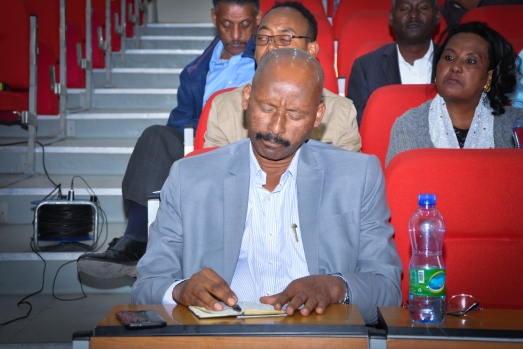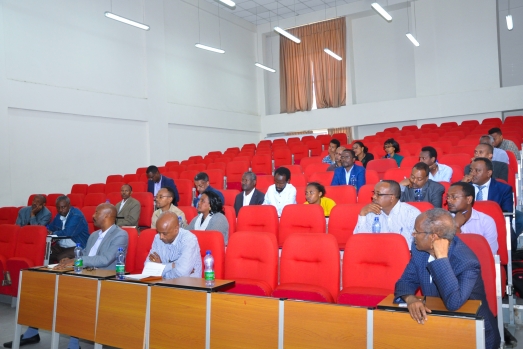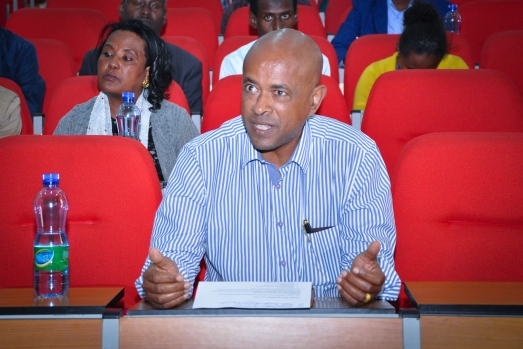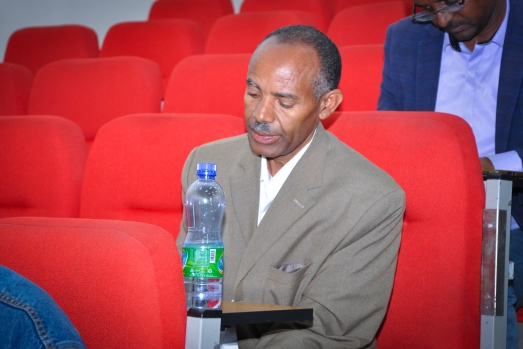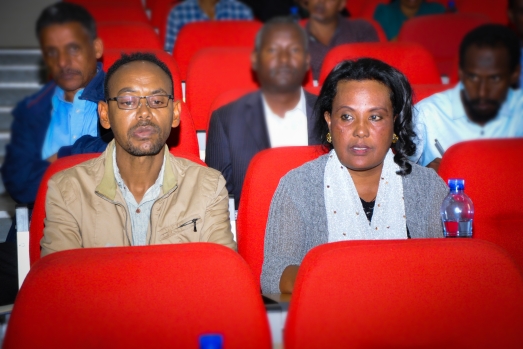 Ethiopian Civil Service University College of Leadership and Governance (CLG) held a curriculum validation workshop on a new masters program; Master of Arts in Developmental Journalism and Communication on November 05, 2019 at Diplomacy Hall. The draft curriculum was presented for validation at the presence of academia, stakeholders and invited participants.
In his opening speech on the validation workshop of the curriculum, Dr. Tesfaye Abate, Dean of College of Leadership and Governance, welcomed the participants and said that as an academic institution, it is expected to exercise such activities, validation of new curriculum, to address the objectify realities in the country. In relation to this, the new curriculum, Developmental Journalism, contributes to the country in the production of graduates who promote the development activities in the country. It is also important to have experts who have knowledge in communicating the development activities of the country at large and how it contributes to the development goals, Dr. Tesfaye noted. He also requested the participants to participate actively in the workshop and forward their invaluable comments and suggestions with the spirit of developing the curriculum.
On the workshop, the external reviewers Dr. Yohannes Shiferaw and Dr. Mulatu Alemayehu from Addis Ababa University School of Journalism and Communication gave a wide-ranging comments and suggestions on general issues, thematic and technical matters for the improvement of the draft curriculum. They also expressed the profound importance of the curriculum and fill the demands in the field of professionalisms of developmental journalism.
Participants of the workshop on their part forwarded their ideas and comments that can further develop the draft curriculum. The program will have a total of 120 ECTs and takes two years of duration for completion.