CREI Holds 14th In-Campus Seminar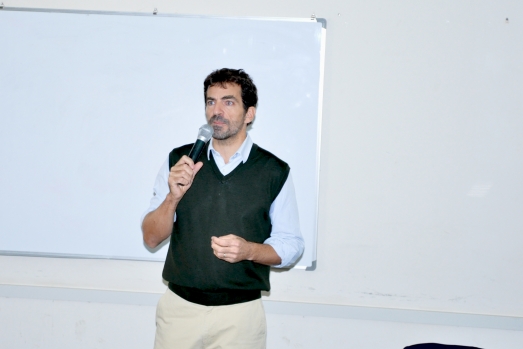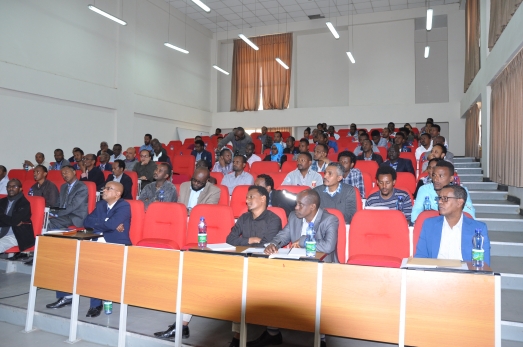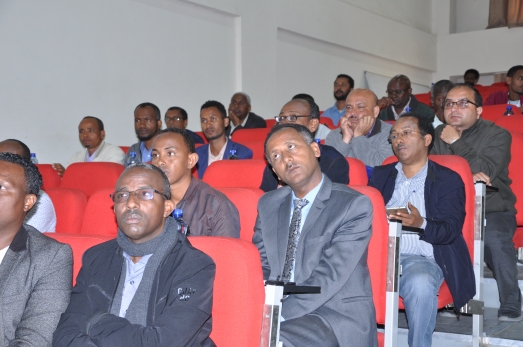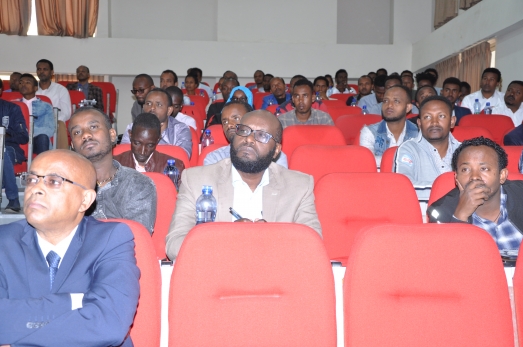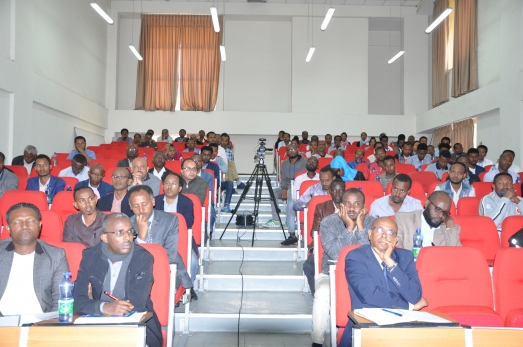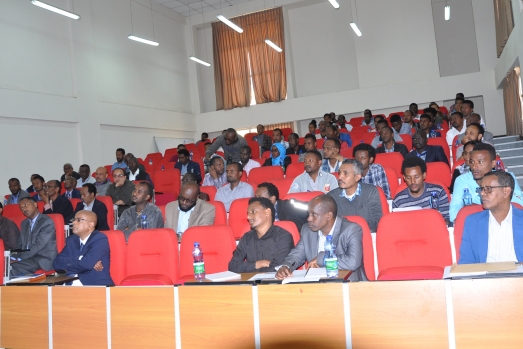 Ethiopian Civil Service University, Center for Research in Ethics and Integrity held its 14th in- campus Seminar on October 16, 2019 at ECSU Diplomacy Hall. The seminar was held under a theme of "Political Leadership and Development in Africa". The major objective of the seminar is to appreciate the role of political leadership in development in African context.
On the opening of the seminar Dr. Alemayehu Debebe, Research and Community Service Vice President, welcomed the participants and Prof. Giovanni Carbone, the speaker of the seminar. He also expressed his pleasure to have Prof. Giovanni Carbone in the seminar that will pave the way to maintain the scholarly relationship thereby create institutional relationship between ECSU and the institution where Prof. Giovanni Carbone is working.
In his presentation, Prof. Giovanni explained the issue of leadership, leadership changes and development. He pointed out that political leadership is a key issue in directing a nation but it is understudied in political sciences. Most studies in the political science were focusing on biographical narratives of leaders. Leadership together with institutional setup has a key role in the development process and political leadership needs to be central point to study African politics.
According to him since 1990s onwards leadership change has become more common by reversing the long standing trends. It became more frequent to see a change in leadership and leaders tenure stops is growing. With regard to the mode of the changes, coup de'ta became less common and election has been coming up. Half of the changes in leadership after 1990s have been made through election. This contributes to the increase of multiparty election. He also explained the interconnection of leadership dynamism and economic development and advised to view electoral democratic process as hard jobs and needs to be viewed optimistically by encouraging the progresses than focusing on the failure.
Finally Dr. Alemayehu Debebe thanked Prof. Giovanni Carbone for his presentation and sharing his views to the university community and awarded him a certificate of participation
Prof. Giovanni Carbone has got his PhD in political science from London School of Economics in 2001. He is currently a professor of political science at the University of Milan, Italy. He also serves as a head of International Society for Performance Improvement (ISPI, Africa Programme). Prof. Giovanni was previously a research associate at the Crisis States Programme of the London School of Economics and a principal investigator of a European Research Council (ERC) project. His research focuses on comparative study of politics, geopolitics and economic development in sub-Saharan Africa, with particular regard to political institutions.