CUDE holds Public Lecture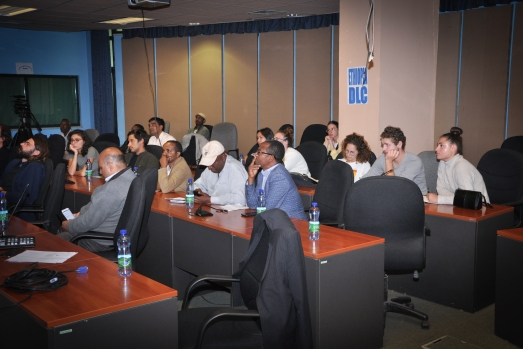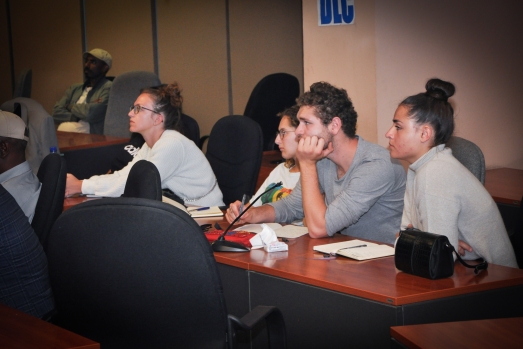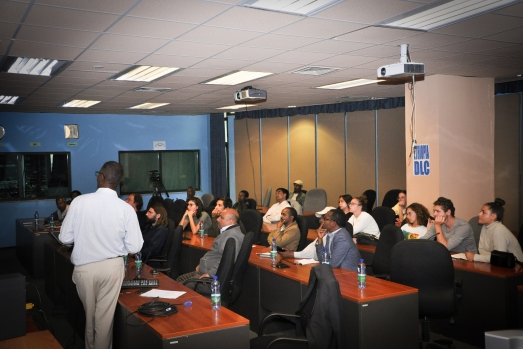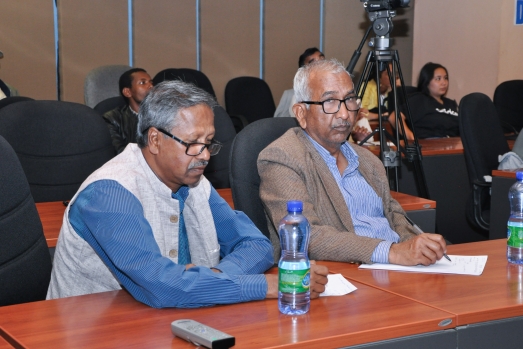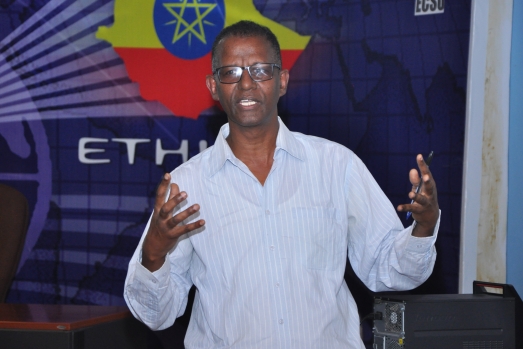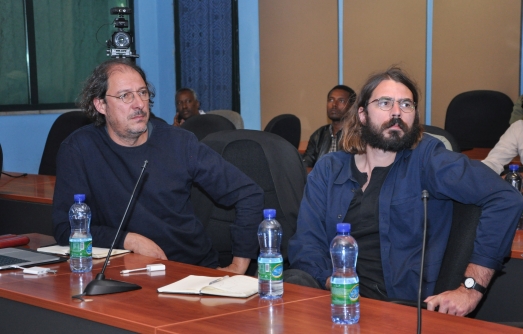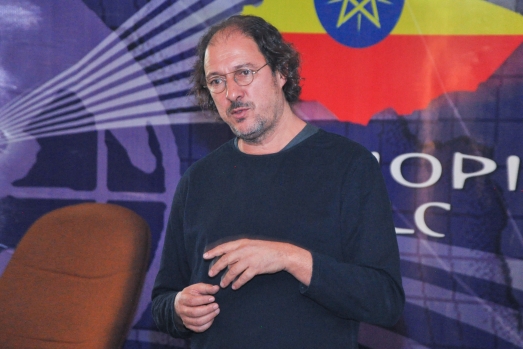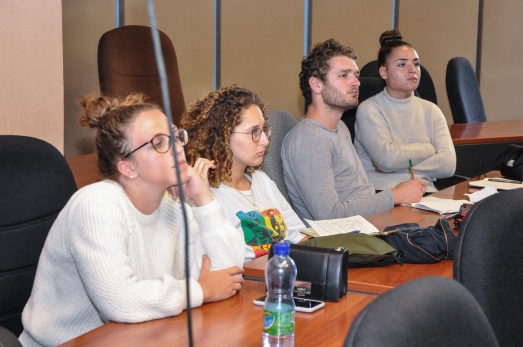 Ethiopian Civil Service University College of Urban Development and Engineering (CUDE) held a public lecture on modern urban architecture on November 8, 2019 at Development Learning Center. On the program Instructors, Urban professionals and PhD candidates participated.
In his opening speech Dr. Bisrat Kifle , Deputy Dean for the CUDE, welcomed the delegation led by Prof. Djamel Klouche and expressed his hope to get valuable knowledge from the presentation. He also briefed the overall activities that CUDE is doing in capacitating the civil servants in the country and municipality in particular and presented an overview of urbanization in Addis Ababa to the delegates.  
Speaker on the program Prof. Djamel Klouche in his presentation explained  about modern architectural plans by citing the feature of different cities like Paris, Singapore, London, Tokyo etc. and what needs to be learned from these cities in order to make cities like Addis Ababa more suitable for the residence.
Prof. Djamel Kloucheis a partner at I'AUC a Paris based architecture and urbanism firm he founded in 1996. I'AUC is involved in all scales of urban design, including strategic, territorial, and local planning, urban studies, development and redevelopment projects.