DTCA hosts the 7th ETRN Seminar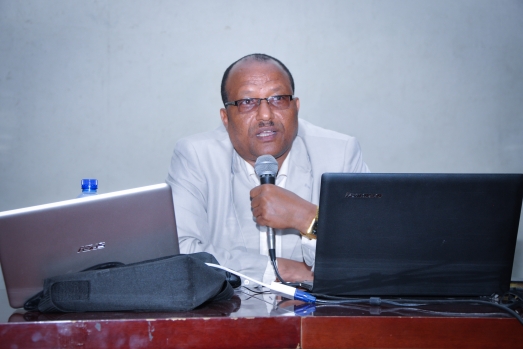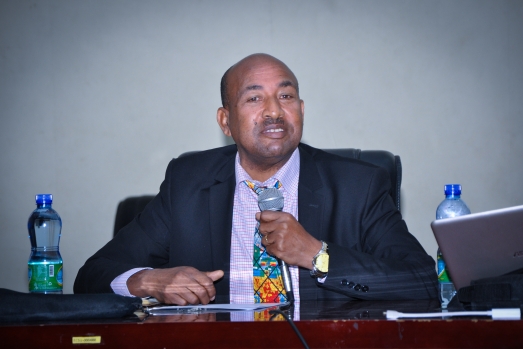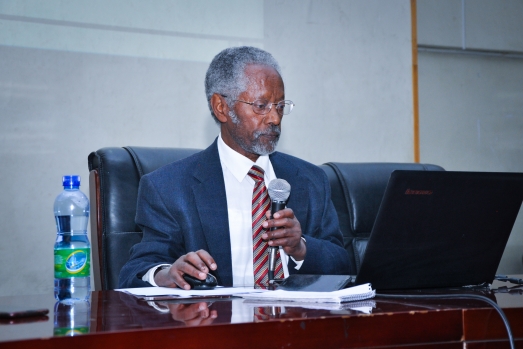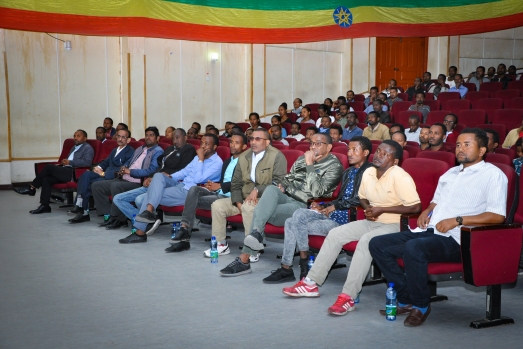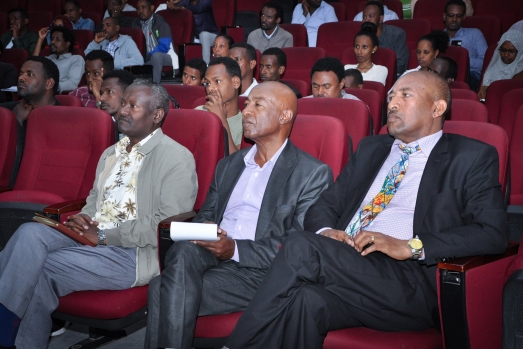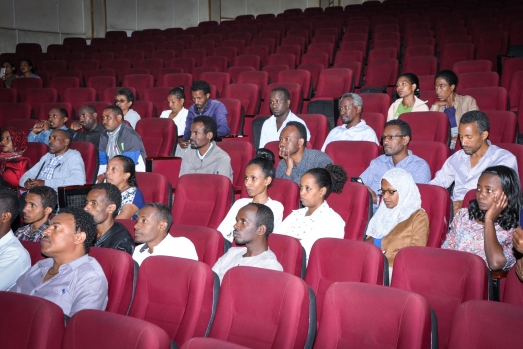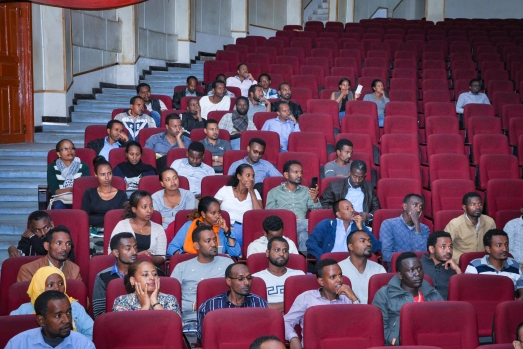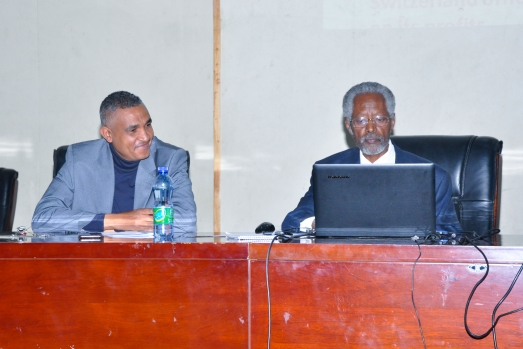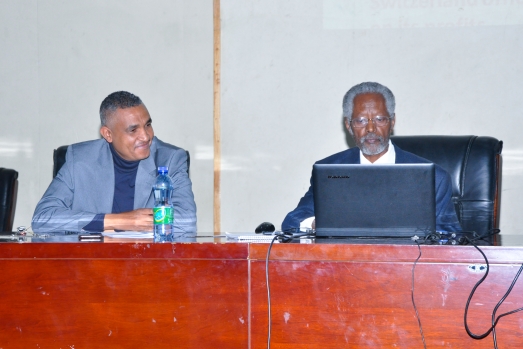 Ethiopian Civil Service University, Department of Tax and Customs Administration, hosted the seventh Ethiopian Tax Research Network (ETRN) seminar on October 25, 2019 at Abay Hall. On the seminar two papers entitled; Transfer Pricing and Its Challenges to Ethiopian Tax Administration and Revenue Mobilization and Ethiopian Taxing System Principles, Practices and Challenges with Special Reference to Residential Taxing Philosophy were presented by Professor Fisha Tsion Mengstu and Dr.Teklu Kassu respectively.
Dr. Lemessa Bayissa, Dean of College of Finance Management and Development, in his opening remarks welcomed all the participants and capitalized on the importance of the seminar for the students. He also said that the participating students from the Department of Tax Administration, Accounting and Finance will gain vast knowledge from rich experienced scholars in different fields to be acquainted with the problem that the country is facing in collecting sufficient revenue to finance government expenditure.
On the seminar the presenters gave extended explanations in a number of issues in relation to tax administration. With regard to transfer pricing it was pointed out that Transfer Pricing is an obscure and complex subject involving an inner secret of the commercial world because companies can sell assets to each other at prices they can modify for reaching and justifying their commercial objectives. When transfer pricing occurs, companies can book profits of goods and services in a different country that may have a lower tax rate. In the case of Ethiopia it has not been given a due attention. Taking this into consideration, it is important working on establishment of efficient monetary and controlling system and building the capacity of the institutions and their strong interconnections. It was also noted that, the modern taxes in Ethiopia dates back to the imperial period 1942. Even though Modern tax in Ethiopia is about 78 Years old, its revenue productivity is low because of policy and administrative bottlenecks. It is still walking slowly and the revenue collected from tax cannot cover the annual budget of the country. According to the presenter, Ethiopia was following a territorial taxing principle until 2002 but now it is change to the residential taxing principle. The issues of tax compliance, double taxation and policy related challenges have been raised and the participants made an extended discussion on them.
On the seminar, it was mentioned that ETRN is dedicated to enhancing the generation and exchange of tax knowledge in Ethiopia, with stakeholders including tax practitioners and researchers from Ethiopian and International Organizations.