ECSU and ESA signs MoU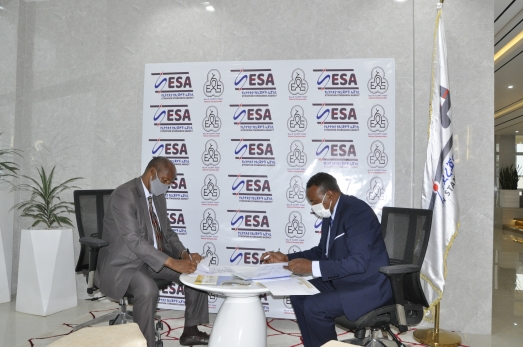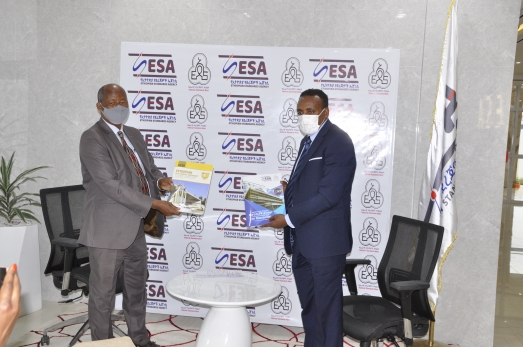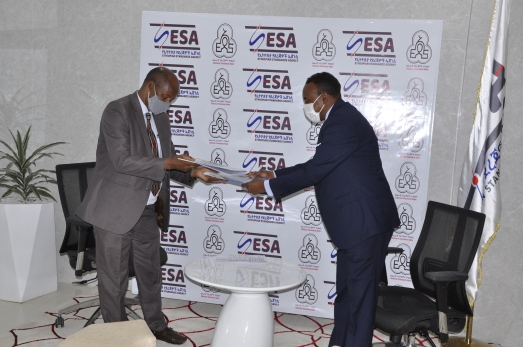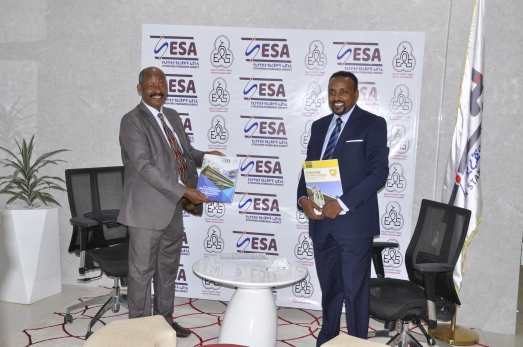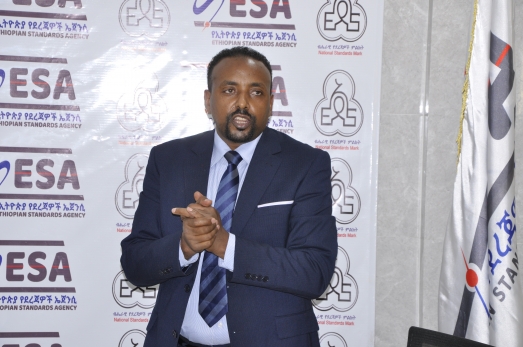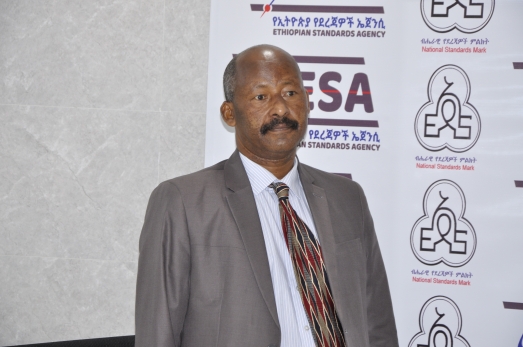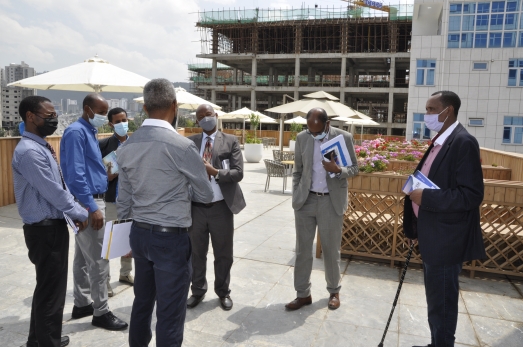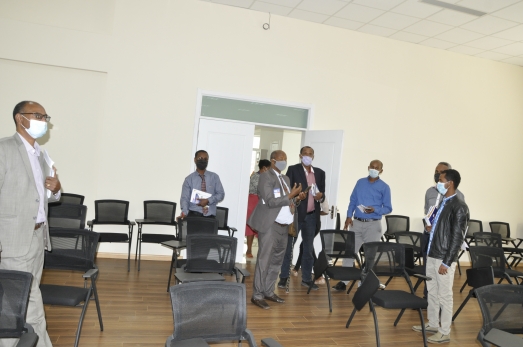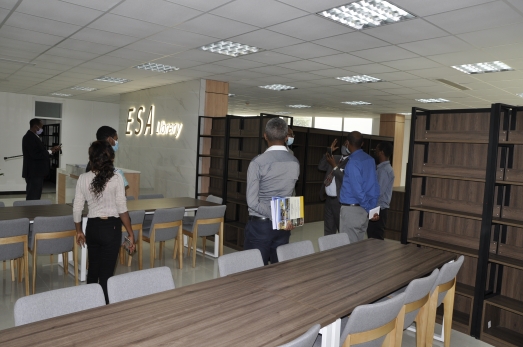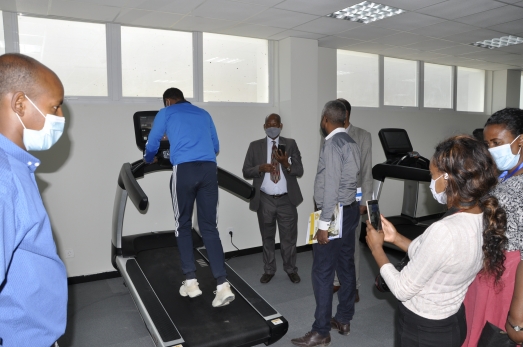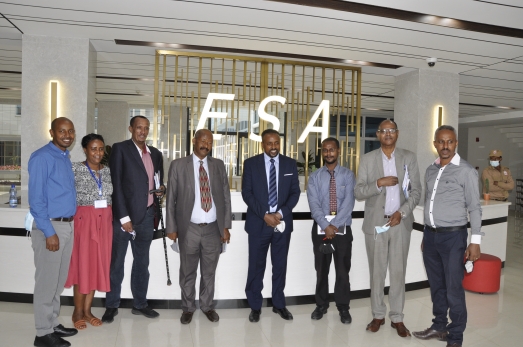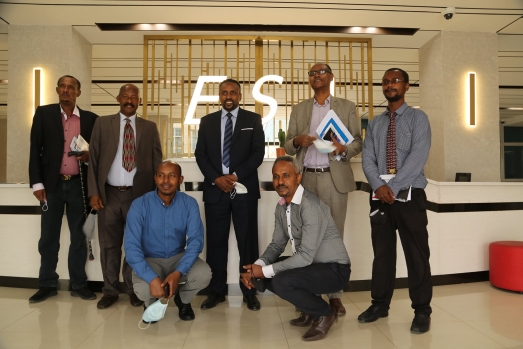 Ethiopia Civil Service University and Ethiopian Standards Agency signed Memorandum of Understanding (MoU) on May 24, 2021 at the New Building of the Agency. The agreement is focused on standardizing the university's overall core business and awarded ISO 9001:2015 (quality Management System).
Ato  Endalew Mekonnen ,the Agency Director,  said  we are happy to work with ECSU on technical  issues  and  make the core business of the university  to meet  the  ISO 9001:2015 (quality Management System). This is the beginning that higher education institutions are interested to work with the agency on quality and standard matter. So we give more emphasis and make this MoU in to practice.
Dr Waqgari Negari, ECSU  Vice president for Training and Consultancy Service, said we are happy to work with the ESA and make our services standardized. We will be pioneer on standardizing our core business from higher education institutions and make every service we give based on standards. We will work hard to make this agreement in to practice, he under scored.
Finally, the ECSU representatives visited the new building and the overall activities of the agency. ESA is working to be a leading center of excellence among the middle countries in standardization by 2025.