ECSU Celebrates the 15th Anti Corruption Day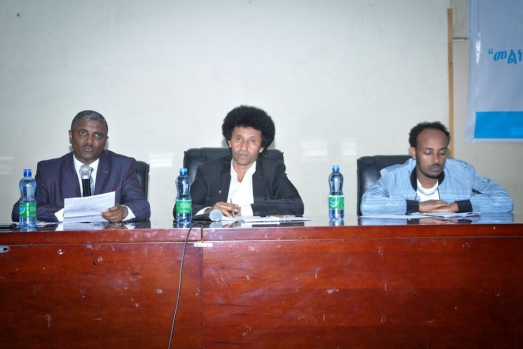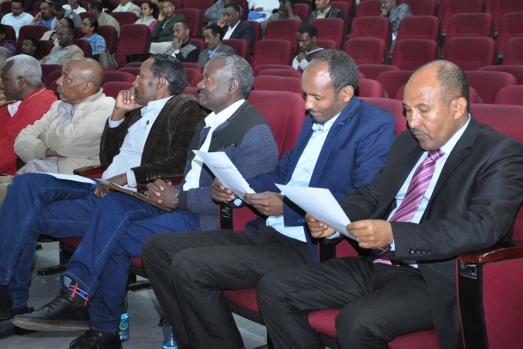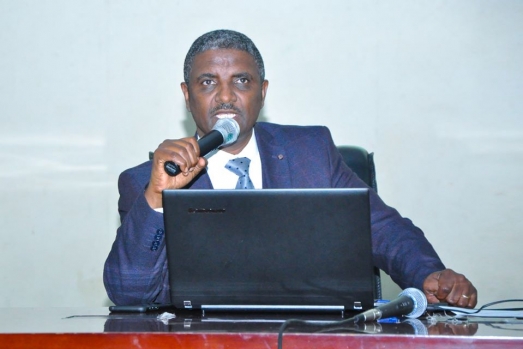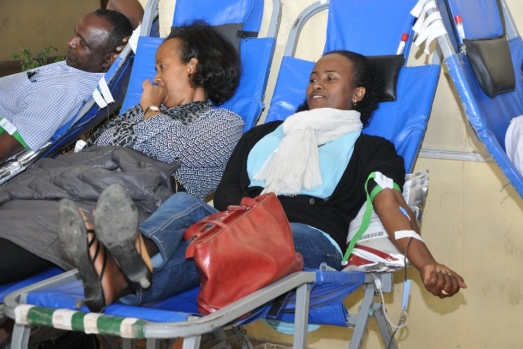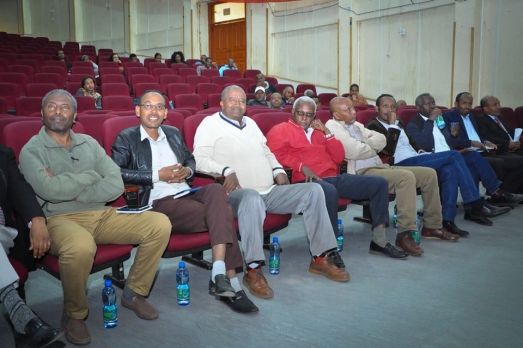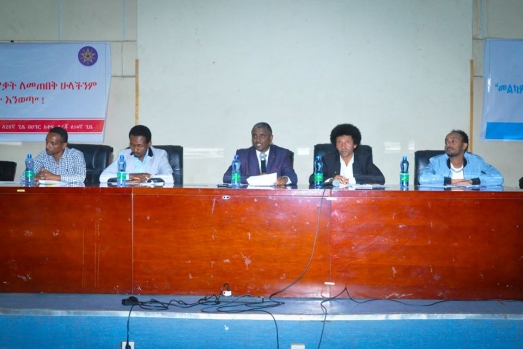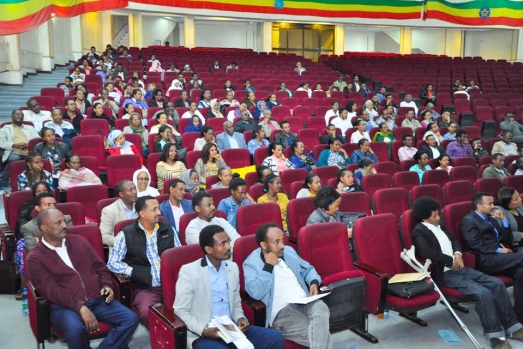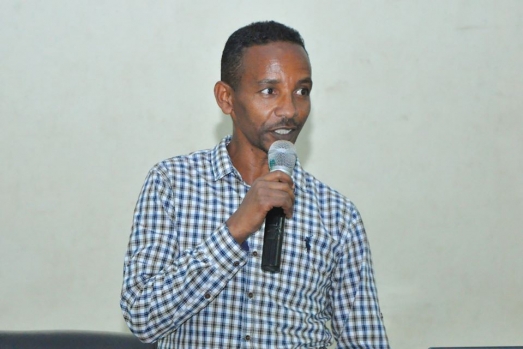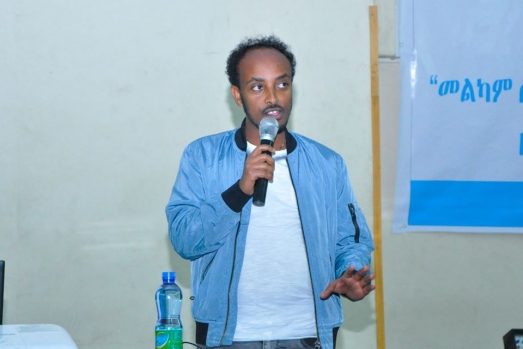 "Africans significantly exerted efforts on a methodological means for fighting corruption in the continent and this focus on the "methodological means" rather than the content needed further contributed for the escalation of corruption in Africa and victimize its people", said the Civil Service Commission commissioner, Ato Bezabih Gebreyes, on the celebration of the 15th Anti Corruption Day that brought together Ethiopian Civil Service Commission and institutions accountable to the commission on December 10, 2019 at ECSU's Abay Hall.
Ato Bezabih Gebreyes, Commissioner for the Ethiopian Civil Service Commission, in his presentation to the participants explained the importance of shifting the public administration and leadership style from rhetoric to pragmatic approach. "Redefining picture of government processes and making them  responsive for citizens' demand needs a great attention these days. We also need appropriate balance between politics and civil service and facilitate payment through Information Communication Technology. Future activities must center on four key elements; refining document process, law enforcement, legal framework and measurement as well as culture and mindset," the commissioner underscored.
The day was celebrated with panel discussion and other programs. At the panel discussion participants discussed on the relationship between fighting corruption and building peace in Ethiopia by taking the current situations into consideration. In connection to this, participants  also donated  blood  to the National Blood Bank Association.