ECSU Discuss with CALDI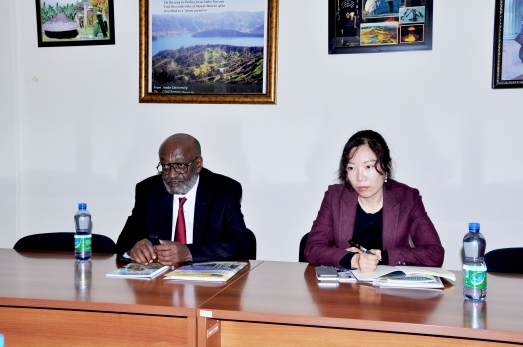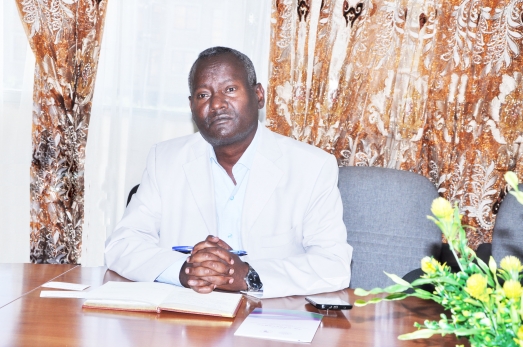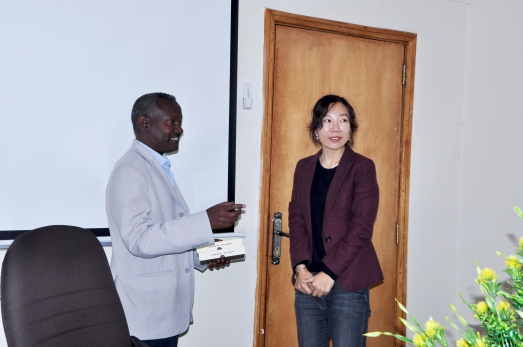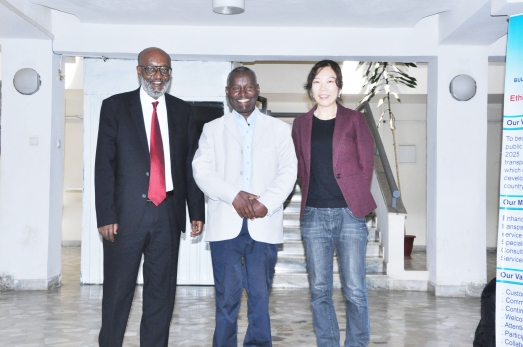 Ethiopian Civil Service University (ECSU) discussed with representatives of China – African Leadership Development Institute (CALDI) on November 19, 2019 at ECSU Senate Hall. The discussion focused on establishing cooperation and building a relationship between the two institutions.
During  the discussion, Ato Wondmu Moges , Director for International and Public Relations Coordination Directorate ,briefed the representatives about the Ethiopian Civil Service University and what it is doing in the capacity building endeavors in the nation. Ato Wondmu explained that since its establishment , ECSU has graduated more than forty thousand public servants with Diploma, first and second Degree as well as PhD levels. These graduates contributed for the overall modernization of the country public service sectors. In addition to the normal educational programs, the university is striving to produce competent civil servants by training and consultancy and research and community service .With its College of Leadership and Good Governance, the university also attempts to fill the gap in the leadership position and this cooperation between ECSU and China– African Leadership Development Institute (CALDI) creates a great opportunities for both institutions to achieve their same mission, building the capacity of leaders, Ato Wondimu noted. He also recalled that ECSU signed MoU with Beijing University, which is expected to be materialized in the near future and expressed his enthuse to work with CALDI.
China – African Leadership Development Institute (CALDI) Co-president , Getachew Engida , on his part expressed his pressure to get the opportunity to discuss and know about ECSU . He also explained about CALDI and said that CALDI is an institution committed to people –to-people exchange and human resource development, to educate future Chinese and African leaders for promoting the China-Africa comprehensive strategic and cooperative partnership. The China - Africa cooperation has been continuously expanded and deepened and this cooperation between the institutions contributes for development of human resource in the public sectors, he added.