ECSU Gender and HIV/AIDS Issues Directorate gives Training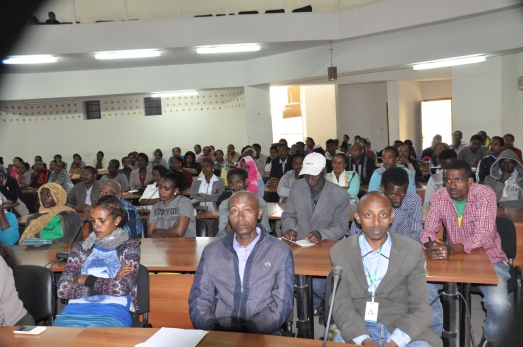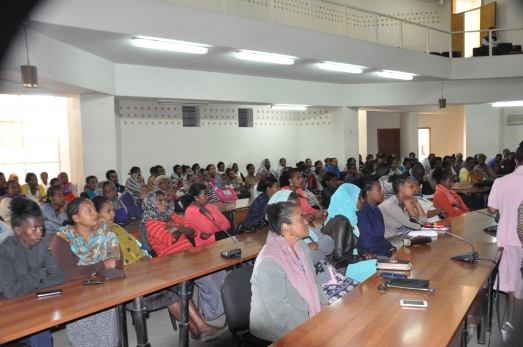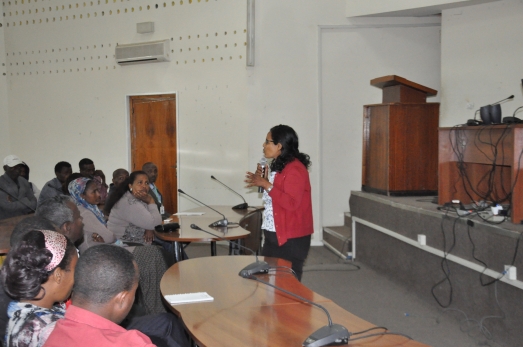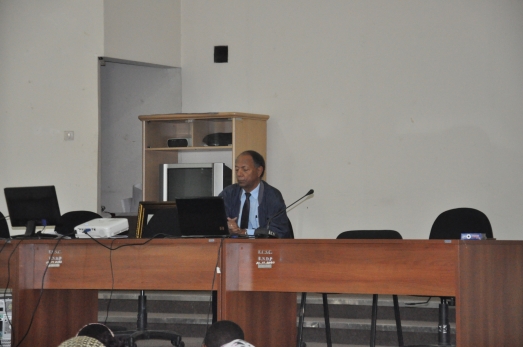 Ethiopian Civil Service University Gender and HIV/AIDS Issues Directorate gave training for 1-5 change army chairmen and secretaries on December 14, 2017 at Hidase Hall. The training focused on HIV/AIDS prevention and SexuallyTransmitted diseases.
In her opening speech W/ro Abay Akemachew, Director for Gender and HIV/AIDS Issues Directorate, said the training will create awareness on HIV/AIDS and SexuallyTransmitted Disease to the university community. Lack of clarity in the conceptualization and measurement of HIV stigma at an individual level is a significant barrier to HIV/AIDS prevention and treatment efforts. In order to address this concern we will continue hands-on-training as per the plan and the trainees are expected to cascade the training to the rest of the staff members in their daily life and reach more peers and the university community. 
The objective of the training was making the university staff responsive to the different workplace HIV/AIDS intervention programs through providing comprehensive knowledge on the basics of HIV/AIDS andSTDs. 
The training believed to enhance trainees' knowledge on how to protect and prevent themselves and others from HIV/AIDS and STDs.The participants reflected the benefit of the training by relating to their past and present experiences
The training was delivered by Dr Girma .