ECSU Graduates HDP Trainees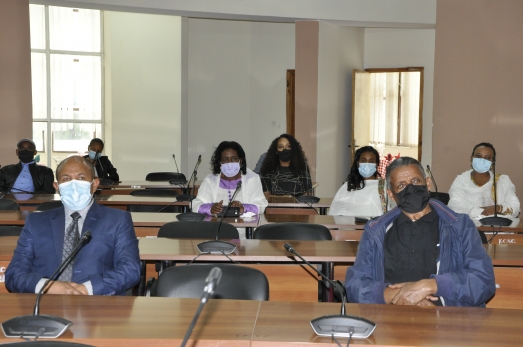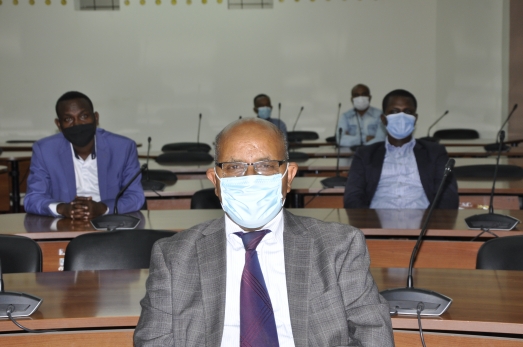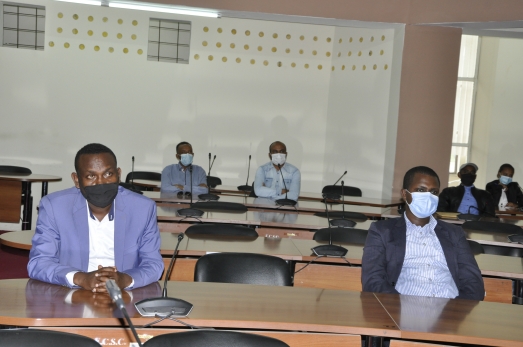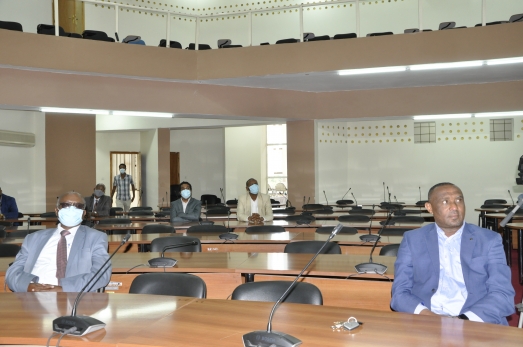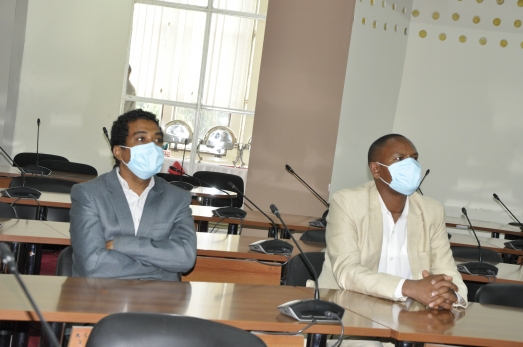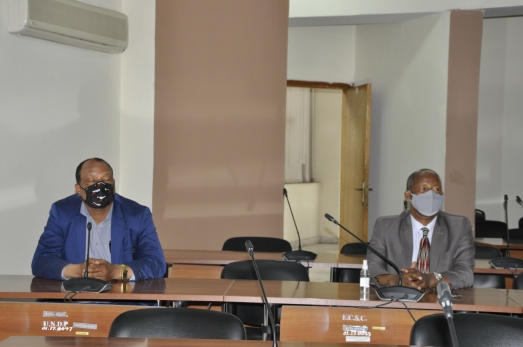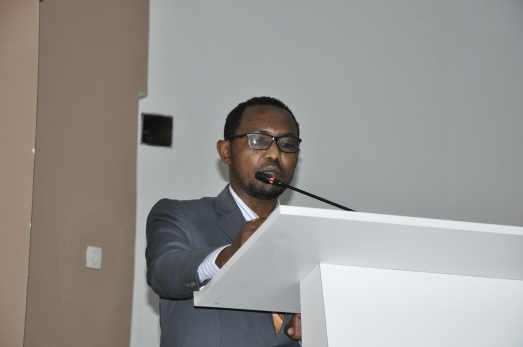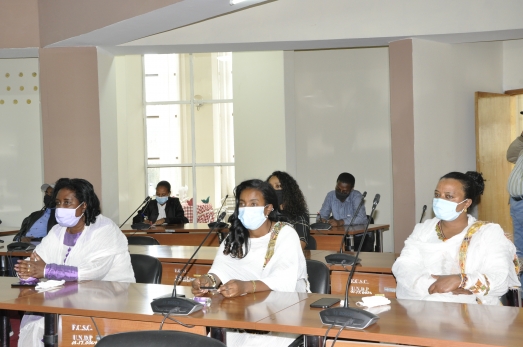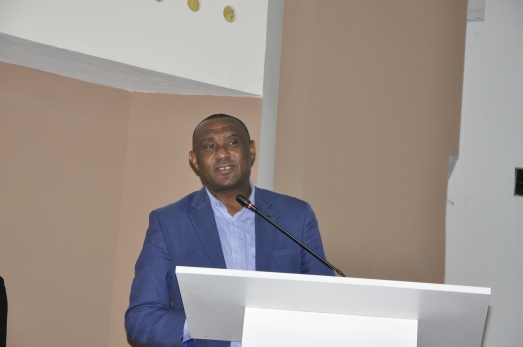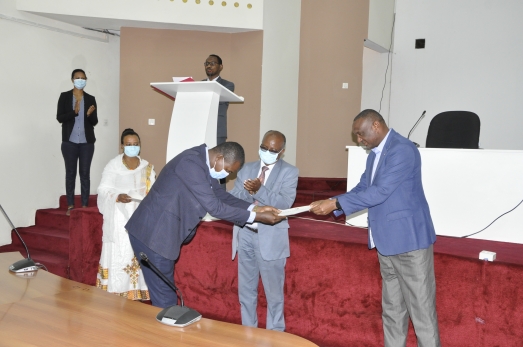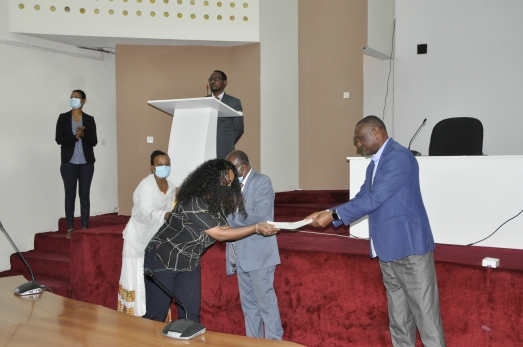 Ethiopian Civil Service University graduated 24 instructors with Higher Diploma Program (HDP) on June 24 ,2021 at Hidasse Hall of the University .The training was underway for one year with the intention of upgrading the instructors' pedagogical knowledge and skills which will have paramount contribution to quality education.
At the opening ceremony Professor Fikre Dessalegn, ECSU president, congratulated the graduates of HDP trainees for their successful completion of the training modules. He said that academic world is always followed success for hard workers, so for quality education teachers' role has taken major share in the success of the overall education system .To be a teacher, the first thing we must have knowledge about the subject matter and pedagogical skill which are key factors. So this training will help our instructors in their pedagogical skills and self-efficacy in teaching learning world he underscored.
''If we teach today as the same fashion we had been taught yesterday, we are not going to be effective teachers'', so we need to change such habits and modernized the way we teach our students he added. He underlined that the university management is ready to facilitate such kinds of training for the instructors in the future to upgrade their pedagogical knowledge and skill.
Dr Temesgen Berega , Academic Programs Directorate Director, said that this is the third round HDP graduation ceremony at ECSU and this year twenty four instructors received their certificates by completion of the 5 modules successfully. Instructors may hold a teaching position without having good pedagogical skills, so all our instructor will pass through this training. The aim of the higher diploma program for teacher is to improve the quality of education through a licensing program that will develop the skills and professionalism of teachers he underlined.
The program provides graduates with support for their development as effective and reflective practitioners with enhanced professional status he added. At last he thanked all trainees and experts who involved in the whole training session and appreciated their achievement.
Finally, ECSU president handed over certificate for the successful completion of HDP training to the trainees.