ECSU holds the 8th National Conference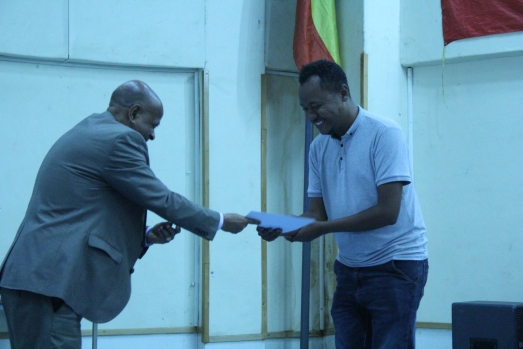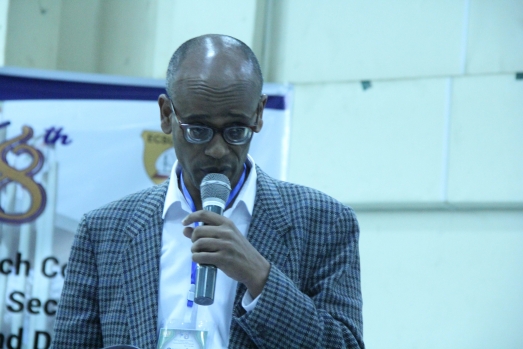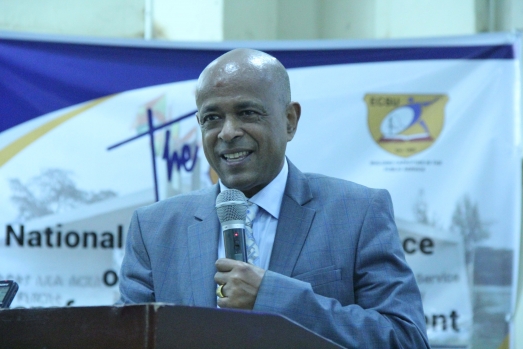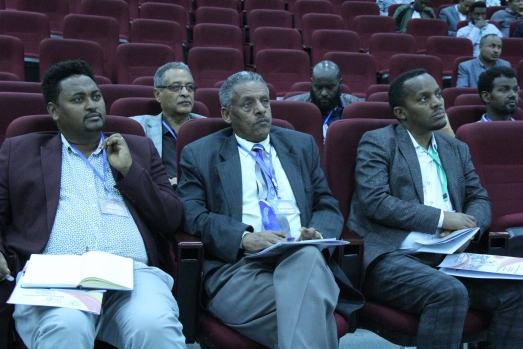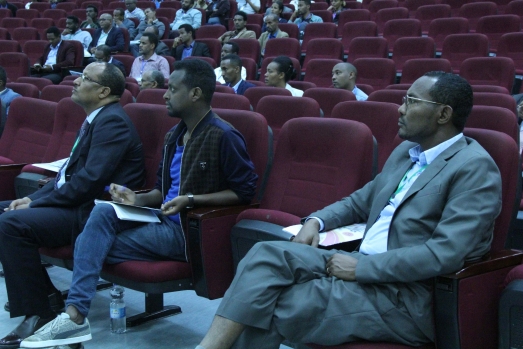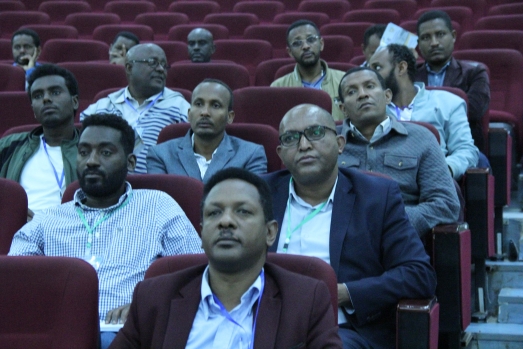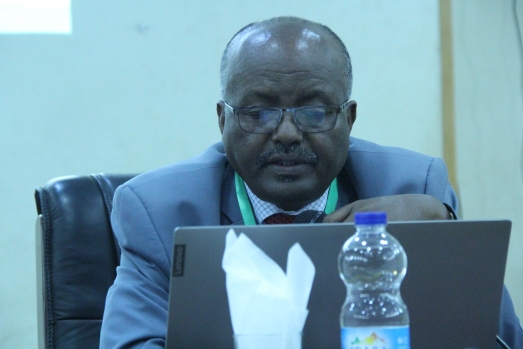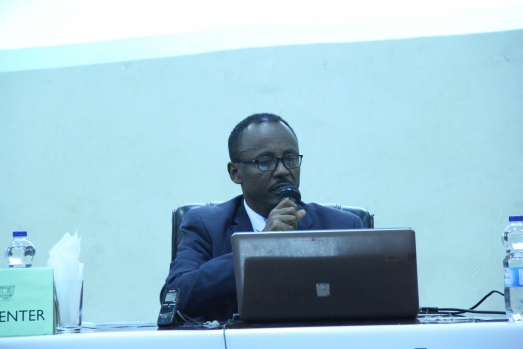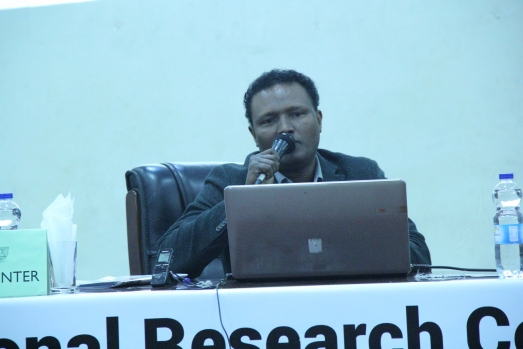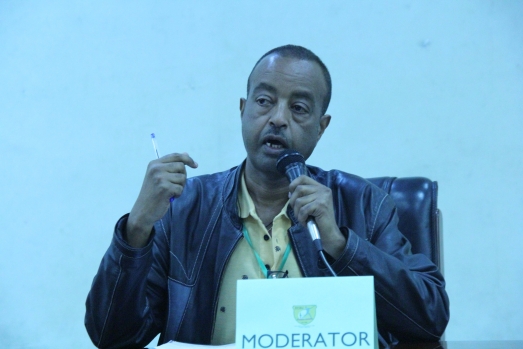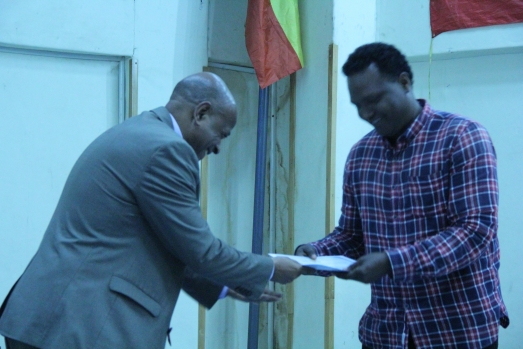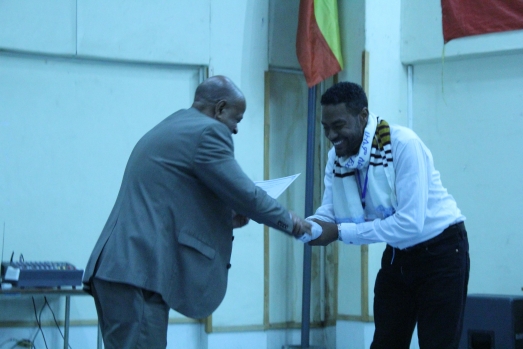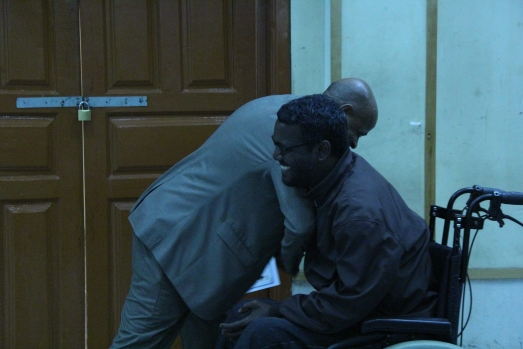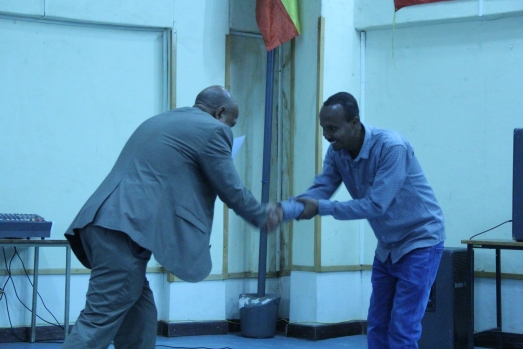 Ethiopian Civil Service University (ECSU) Research Affairs Directorate organized the 8th National Conference on "Public Sector Transformation and Development" from May 11 to 12, 2023 at Abay Hall. At the conference ESCU scholars, Researchers and representatives from Federal Ministries, Regional States and City Administrations participated.
Dr. Alemayehu Debebe, Vice President for Research Partnership , on his part welcomed the participants and expressed his firm belief that the conference serves as a knowledge sharing platform and the participants benefits in their participation. He said that the research works conducted by educational institutions need to add value and solve the issues of social and economic problems and brings a unique opportunity to all of us because of the scope and the people having a wider knowledge and experienced. In this regard, ECSU has been working on investigating the overall situation of the public sectors and come up with scientific based research outputs for the improvement of the sectors and policy recommendations. He also noted the public officers exert their unreserved efforts, play their irreplaceable roles and work on transforming the country at large.
He also added that in this academic year a total of 100 research papers were collected for the conference and passing through rigorous review process, 40 of them were successfully recommended for the conference presentation. He thanked the organizers of the conference for their efforts made in the preparation of the conference.
The conference is focused on the areas of Economic aspect, Academic Development, Human Resource Development, Leadership, Conflict Resolving, Development issues, Ethics in Civil Service, Urban Administration and Development and Diplomacy and International Relation Ships.
On the conference all the forty research papers, selected by conference organizing committee were presented in a parallel sessions and the participants discussed on them. Finally certificate of participation handed over for the presenters.