ECSU to Launch Summer Youth Training Program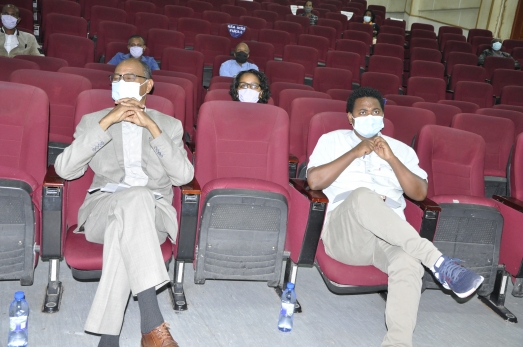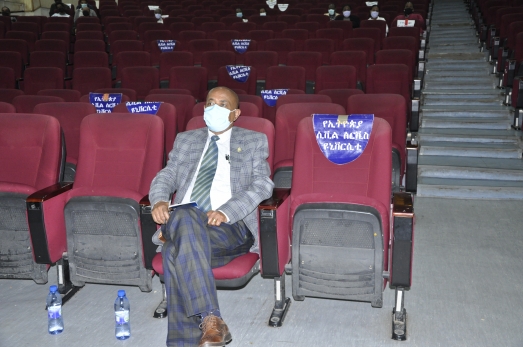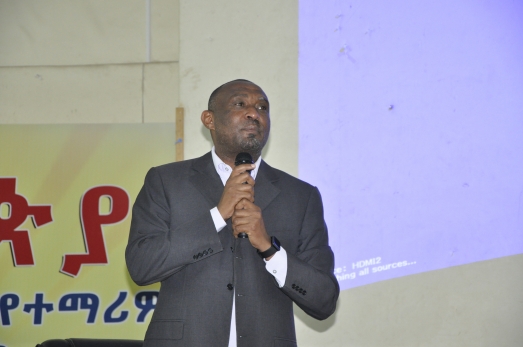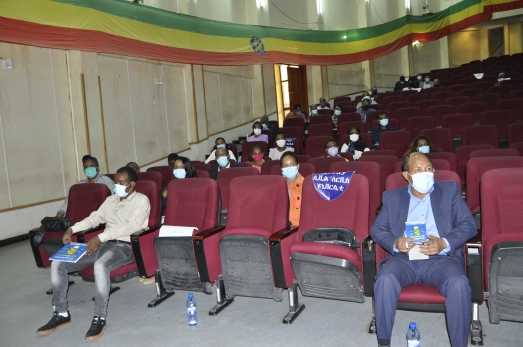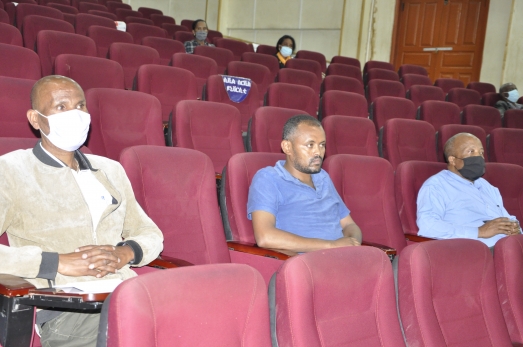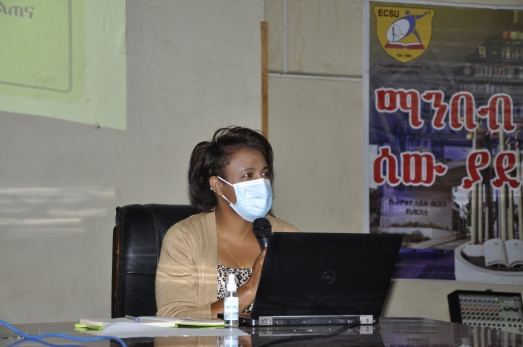 Ethiopian Civil Service University plans to launch Summer Youth Training Project in the upcoming summer. As indicated on the project kick-off meeting held on May 20, 2021 at  Abay Hall, the main purpose of this summer youth training project is to generate young civil servants and enable them to have both personal and national vision and commitment to discharge their social roles and responsibilities.
Speaking on the meeting, Professor Fikre Dessalegn, President of the Ethiopian Civil Service University, said that the Summer Youth Training Project is designed in accordance with the ECSU mission and in line with its ten-year strategic plan.  Explaining the need for the project, Professor Fikre noted that youth covers about 70 percent of the total population and 56 percent of the public servants in the country and as a capacity building institution, it is important to pay more attention to the youth who are expected to serve in the civil service for a long time. For this purpose, we have set up a team and identified basic topics to focus on the training program, Professor Fikre said. He also requested the participation of all members of the university community for a successful implementation of the project.
Dr. Azeb Assefa, in her presentation about the overall picture of the project, indicated that the project was developed based on the university's strategic goal set for empowering the youth in the civil service. The training has been planned to be provided to young civil servants recruited from all federal, regional and the two city administrations for the next ten years. As an entry point, it is planned to start the training in the upcoming summer by taking 1,000 young trainees in two rounds, Dr. Azeb noted. According to Dr. Azeb, the training will focus on enhancing personal competency, intra-communication, social media interaction, professional competency and high-level competency.