ECSU Management Vists Selam Children`s Village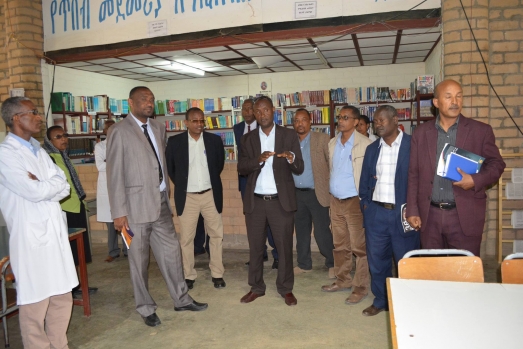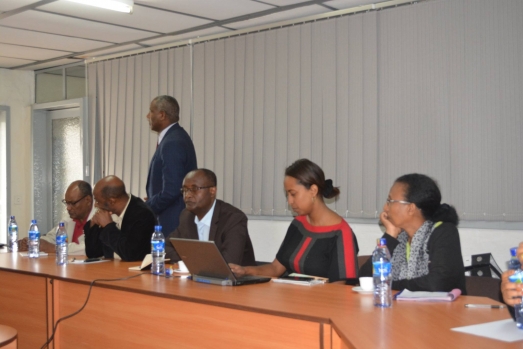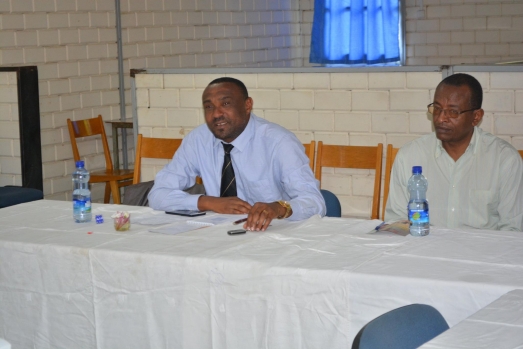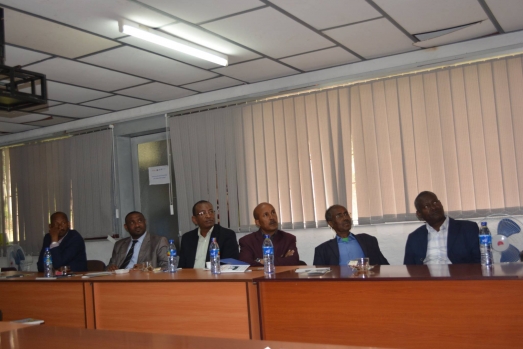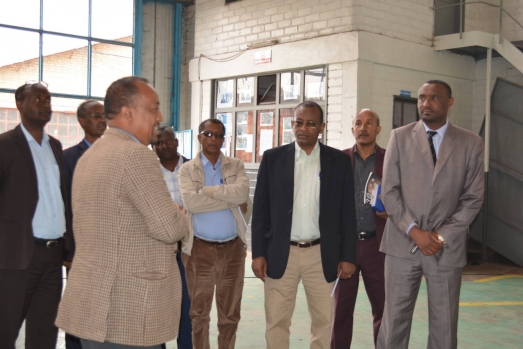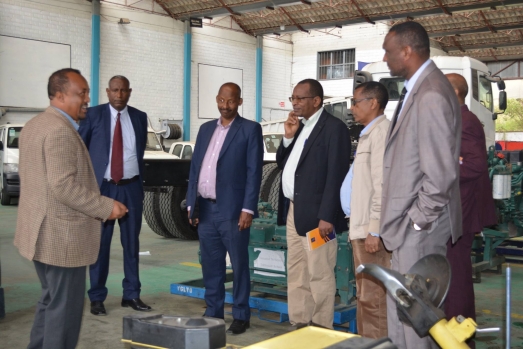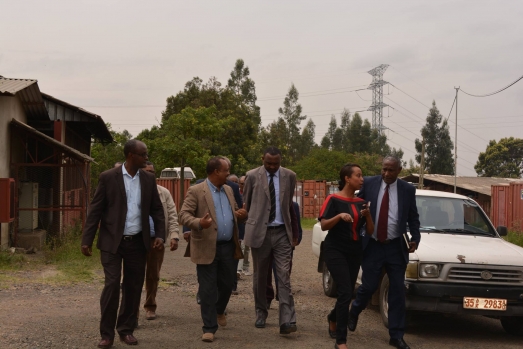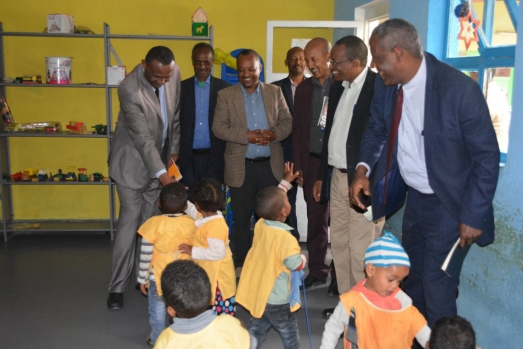 The office the Vice President for Research and Community srvices, Ethiopian Civil Service University, organized a half day visit to Selam Children's Village on May 17/2018. The visit was organized based on the request of Selam Children's Village Management. The Ethiopian Civil Service University management led by Professor Fikre Deselagn, President of the University, was welcomed by Selam Children`s Village management upon arrival at the main office. The management team was briefed on the over all activities of the Children`s Village and later discussed on the possible areas of cooperation between the University and Selam Children Village.
Ato solomon Chali, Acting Manager of Selam Chilnder`s Village said we are happy that you visit our village. He said we are working here just for the sake of satisfaction. We want you to support us in human resource capacity building and to reach out to the community and have greater impact. Our collaboration can be a win win, there is a capacity in us in the form of electricity and car repairing.
Professor Fikre Dessalegn, President of Ethiopian Civil service University in the occassion thanked management of the village for the invitation. He appriciated the efforts made by the vissionary leaders of the village. " This is a big institution which began following the 1977 E.C. famine. Since then it is growing and its services touched many lives. We want to impact the service delivery of the village. Through our Community Service Directorate we can develop an MoU and work together said", Professor Fikre.
The University Management also visited Heavy Duty Equipment and Commercial Vehicles Academy (HEDCoVA), Manufacturing Department, Selam Day Care, family houses, Selam Kindergarten and High School.