ECSU trains Administration Staff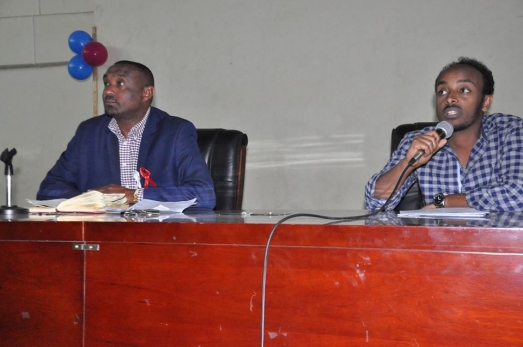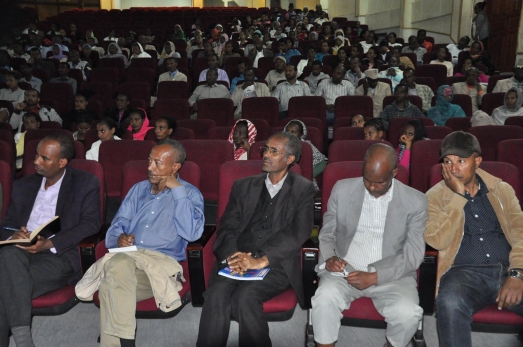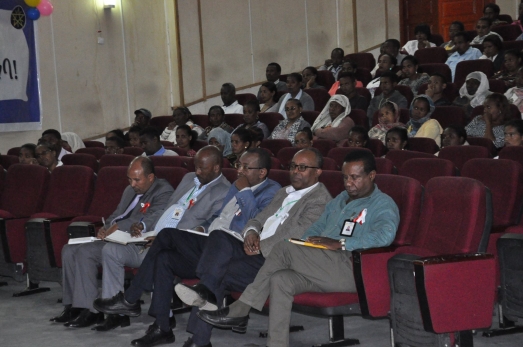 Ethiopian Civil Service University Reform and Good Governance Coordination Directorate trained all the Administration Staff on reform tools and other related issues from 13 November to 04 December 2017 at Hidasse Hall. The training program was given in three categories and more than six hundred and ninety four Administration Staff members participated.
In his closing remarks Professor Fikre Dessalegn, Ethiopian Civil Service University president, said the training was part of the nationwide training prepared to enhance the capacity of the public servants. Based on this, the Ethiopian Civil Service University organized this training program to create awareness on fundamental concepts and application of reform tools. The training made clear the interconnection and interdependence of the reform tools in their application on the ground and believed that it facilitates our daily activities Professor Fikre added. On the program he also gave a detailed explanation on different issues raised by the trainees during the training time and requested them for their relentless participation by changing the knowledge they gained from the training into practice.
On the closing program Ato Matiyas Sisay from Reform and Good Governance Directorate presented a short report about the training programs. In his report their office pointed out the strength and weakness observed at all levels during the training. 
The training program was focused on basic concepts of BSC, interconnection between reform tools, citizen charter and its practice, building change army, ethics and anti corruption principles, good governance, public wings participation and capacity building.