ICT Directorate trainings and services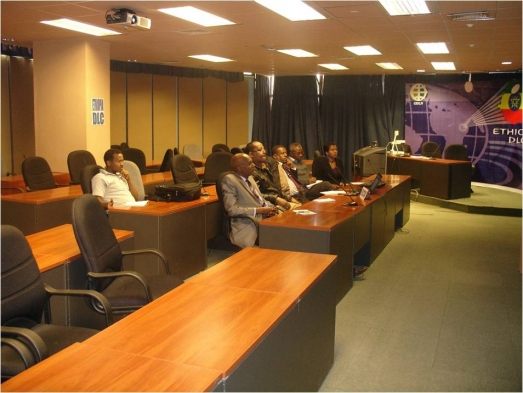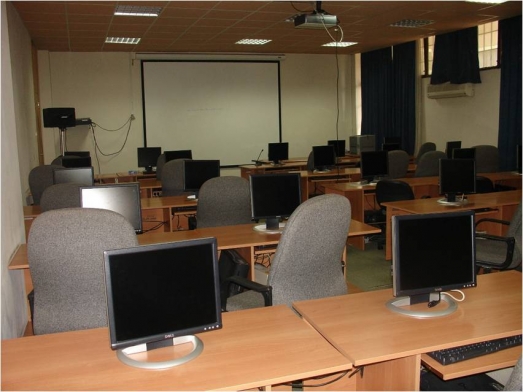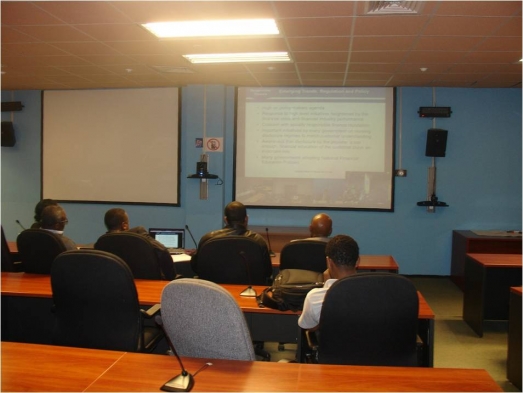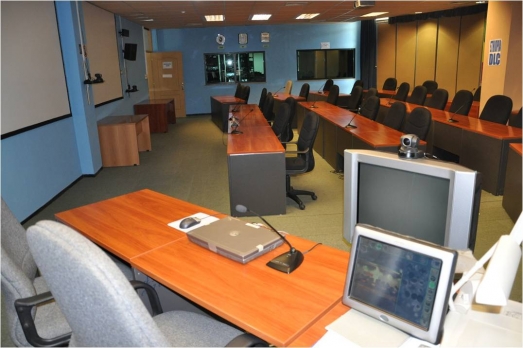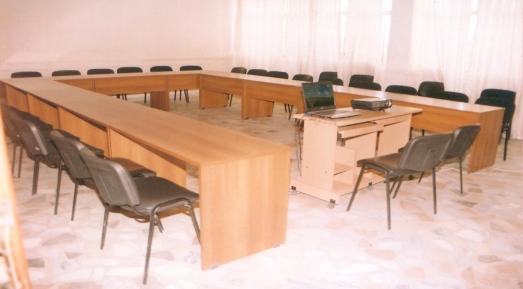 ICT Directorate training and consultancy section provides various ICT trainings with well-equipped & facilitated computer laboratories and ICT consultancy services. Moreover, It provides video conference service with the highest bandwidth / speed with modern technology.
List of trainings offered by the Directorate
Basic Trainings
1. MS-Office Package
Advanced Trainings
Networking
Hardware Maintenance
SQL server
C++ ,C# ,VB , Java , Java script, Php and others
SPSS
STATA
CSPro
Web development using CMS
NVivo
Project Management
System Administration
Erdas Imagin
GIS
Archi CAD
In Roads
ETabs
Revit
MATLAB
Water CAD
Other trainings will also be given upon customer demands.
Contact Address
Direct Telphone : 0116 - 46  30 68
Ext : 337 or 212
email : ict@ecsu.edu.et
ICT Directorate Location  :  ECSU,  CMC Main Campus