Quality Assurance Directorate Organizes Training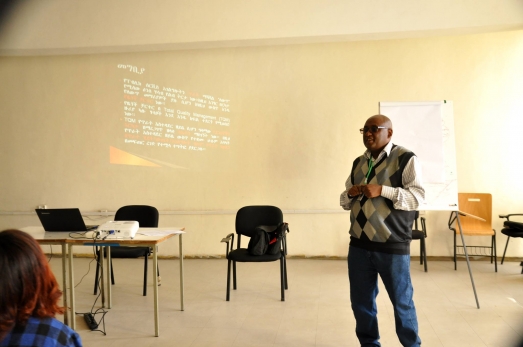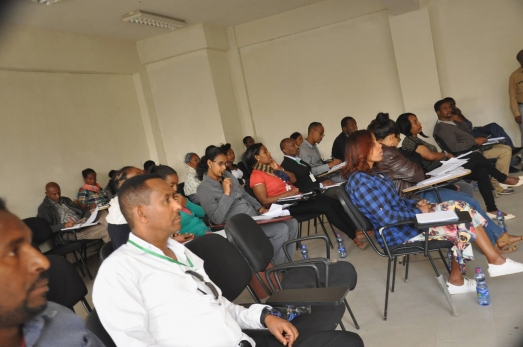 Ethiopian Civil Service University Quality Assurance Directorate trained Directors and Team Leaders recruited from all directorates of the university from January 30- February 1, 2018. The training focused on the Aim and purpose of the Citizen's Charter, the use of citizen's charter and how to prepare and implement citizen's charter.
Ato Wondiye Kebede ,Director for Quality Assurance Directorate, said applying citizen's charter is a response to the quest for solving the problems which a citizen encounters, day in and day out, while dealing with organizations providing public services. So Citizen's Charter enshrines the trust between the service provider and its users. So implementing Citizen Charter help for better quality in public service.
The trainees said the training will help them on how to apply and prepare Citizen Charter for respective directorates. So such kinds of training also continue in the future on different topics concerning to the Improvement of quality services and Set standards of service. Besides the Directorate consult and involve in implementing the citizen charter.