RPD Held Research Review Workshop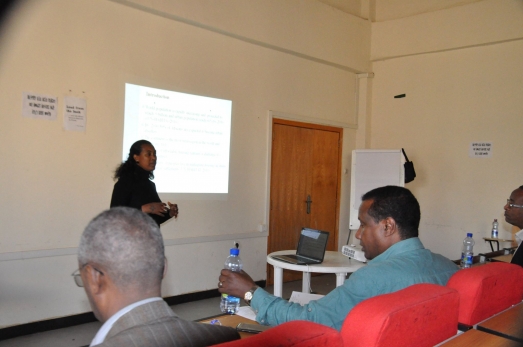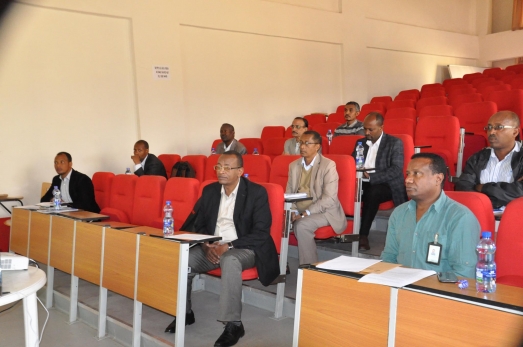 Ethiopian Civil Service University Research and Publication Directorate organized a two days Research Review Workshop from November 29 to December 1, 2017 at ECSU.
The Review Work shop was held in two categories and a total of 27 Research works done by Ethiopian Civil Service University internal staffs and researchers were presented.
Research Publication Directorate organizes the research review workshops in order to provide useful and substantive ideas for the researchers to further develop their works from the participants and enrich their research works.
On the program researchers and ECSU scholars participated and forwarded their ideas and comments on the papers presented.