SFL Holds Curriculum Validation Workshop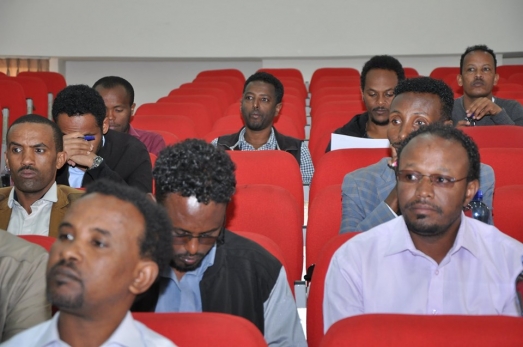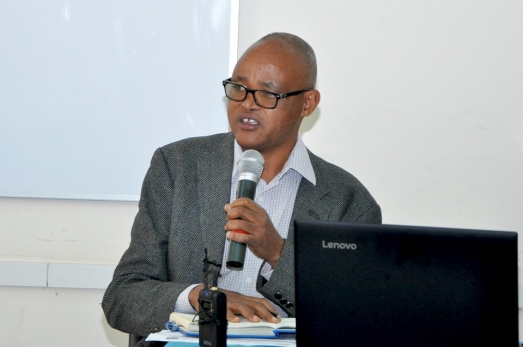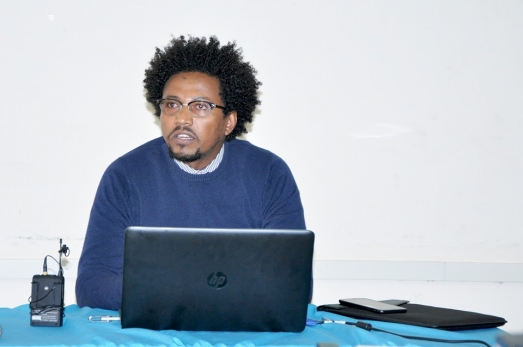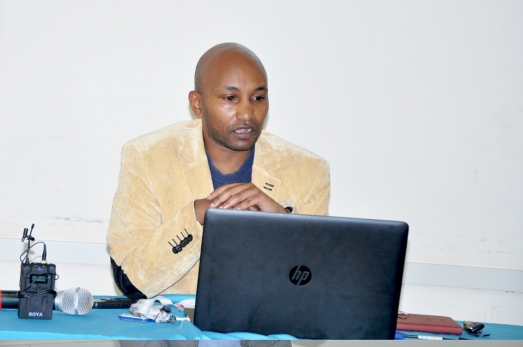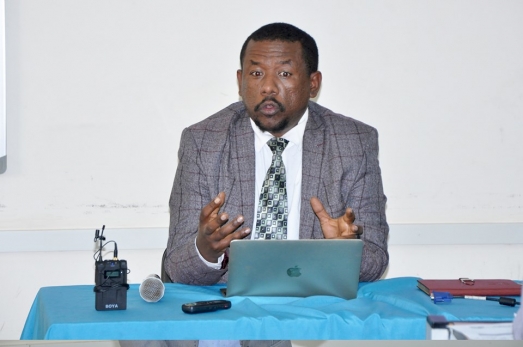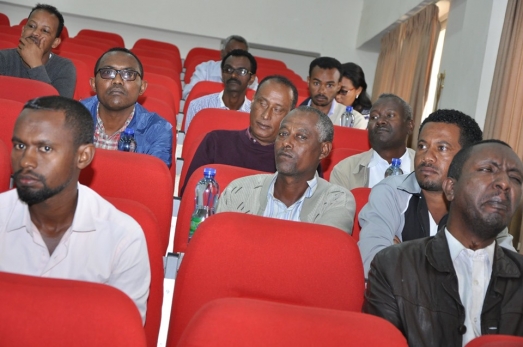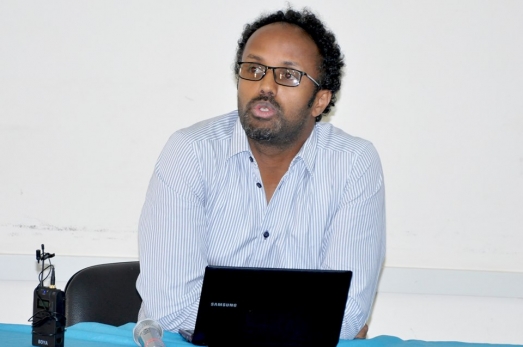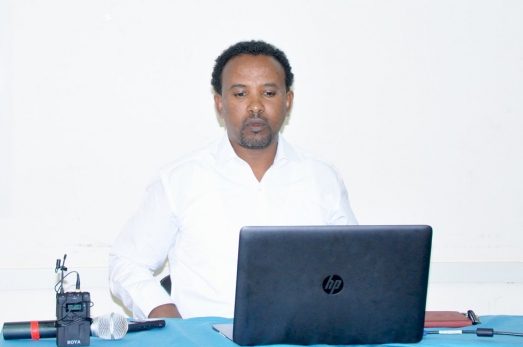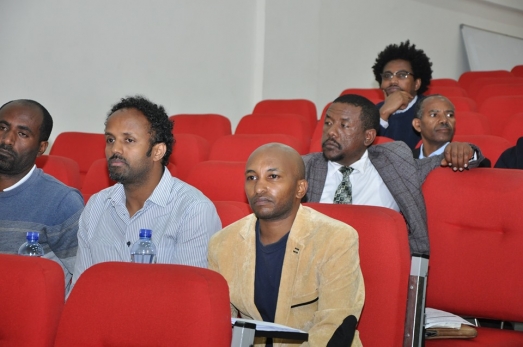 Ethiopian Civil Service University School of Law and Federalism (SLF) held a curriculum validation workshop on two new masters programs; Master of Laws (LLM) Degree in Criminal Law and Justice and Master of Laws (LLM) Degree in Comparative Business Law on October 10, 2019 at Diplomacy Hall. The curriculums of these programs were presented for validation at the presence of academia, stakeholders and invited participants.
In his opening address on the validation workshop of the curriculum, Dr. Tesfaye Abate, Dean of College of Leadership and Governance said that SLF is striving its best to capture the objective realities to assist the implementation of policies with the intention of brining about sustainable development. In order to bring about sustainable development, education plays a key role. Business also plays its important role in the development of the every citizen and country at large. By taking this into consideration, business needs to be regulated by law. In this regard the courses in newly developed curriculum in Comparative Business Law will contribute to bring the intended results. In the other way, development cannot be realized in the absence of human right and when people feel their rights are violated. For this, the courses in curriculum of Criminal Law and Justice Program contribute significantly by expanding knowledge in the area, Dr. Tesfaye underscored.  He also requested the participants to actively participate in the workshop and forward their invaluable comments and suggestion for the development of the curriculums.
 On the workshop the curriculum development committees presented the draft curriculum of each program for validation. According to the committees explanation, ECSU has the vision of becoming a leading center of excellence by 2025 in Africa. Within this vision, the School of Law and Federalism aims also to be a center of excellence by 2025. As part of this vision and a renewed commitment to support the Ethiopian justice sectors, the School is, working to make its educational service more relevant and problem-solving. Among others, the New Curriculum Development in Criminal Law and Justice, and Comparative Business Law are, part of the larger vision of the ECSU and SLF to be a leading center of excellence by 2025, the committee noted. From the explanation of the presenters it is learnt that each program will have a total of 120 ECTs and takes two years of duration for completion. 
The external reviewers gave a wide-ranging comments and suggestions on thematic and technical matters for the improvement of both draft curriculums. Participants of the work shop on their part also forwarded their ideas and comments that can further develop the draft curriculums.