SGS holds Dissertation Defense Program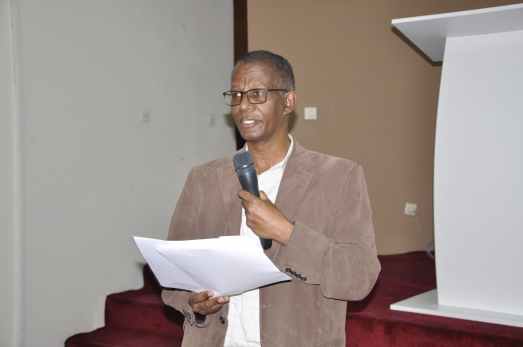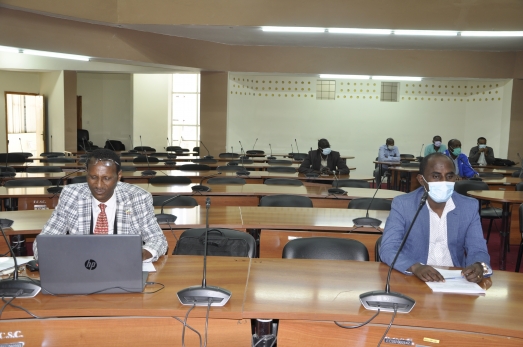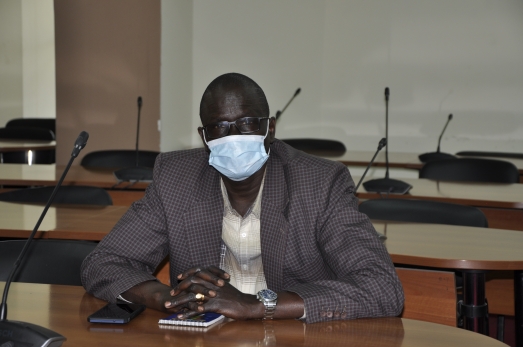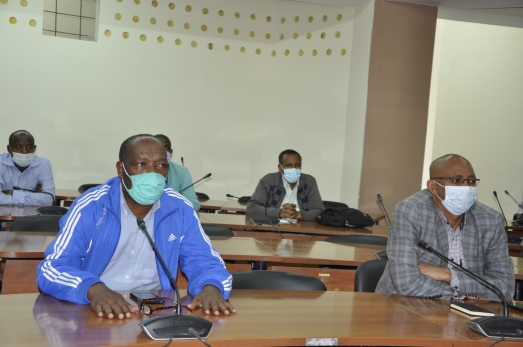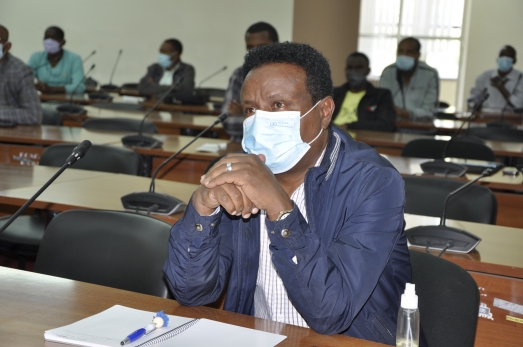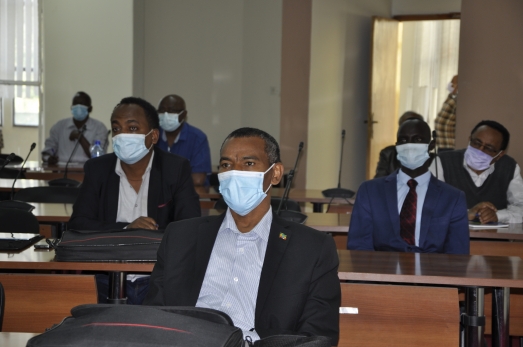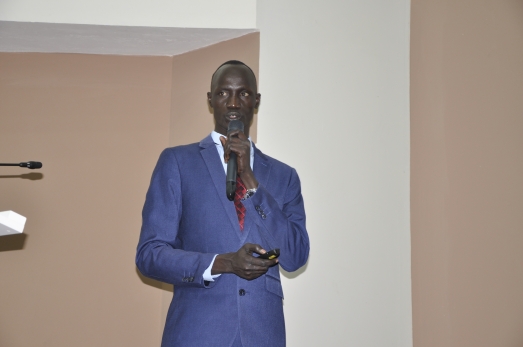 Ethiopian Civil Service University School of Graduate Study held dissertation defense program for PhD candidates on June 1, 2021 at Hidasie Hall. 
On the program four candidates; Benegrew Walie, Shishay Kiros, Meresa Atakliti and Koat Many Tap  presented their dissertations entitled  "The Effects of Managerialism on Performance; the case of Selected Public Sectors Performance Enhancement", "The Dynamism of Land and Ecosystem Service of Value in Mekele Region" , "Public Participation in Municipal Governance and Service Delivery" and " Informal Settlement In Gambela Town" respectively  for both internal and external examiners and defended the questions raised by the examiners.
As the result of the defense, the Examine Board for Doctoral dissertation defense announced that the candidates have been awarded PhD degrees.