SGS organized PhD Defense Program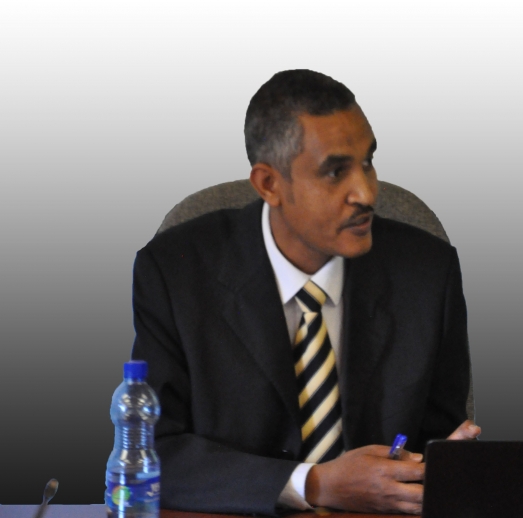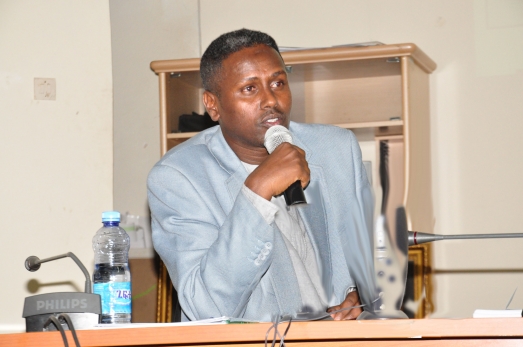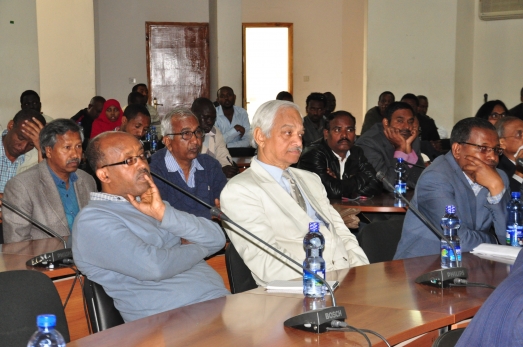 Ethiopian Civil Service University School of Graduate Studies organized a PhD defense program  on December 29, 2017 at DLC. Candidate Mr. Azime Adem Hassen ,  presented his PhD dissertation paper entitled "An Analysis of Agricultural Taxation in Ethiopia the Tax Responsiveness Tax Compliance of Rural Farmers and the Nexus With Rural Expenditure"at the presence of both internal and external examiners and  he defended for the questions forwarded by the examiners.
In the same development , School of Graduate Studies also organized a PhD defense program on January  3 ,2018 at Hidasse Hall.  On the program candidate Mr. Adem Borri Ondakie presented his PhD dissertation entitled "Need and Availability of Housing for Slum Dwellers in Addis Ababa City". He also responded for the questions forwarded to him by both the internal and external examiners.
As the result of the defenese  the Examination Board  for doctoral dissertation defense   announced  that  both candidates have been awarded  PhD degree.