SLF Celebrate International Human Right Day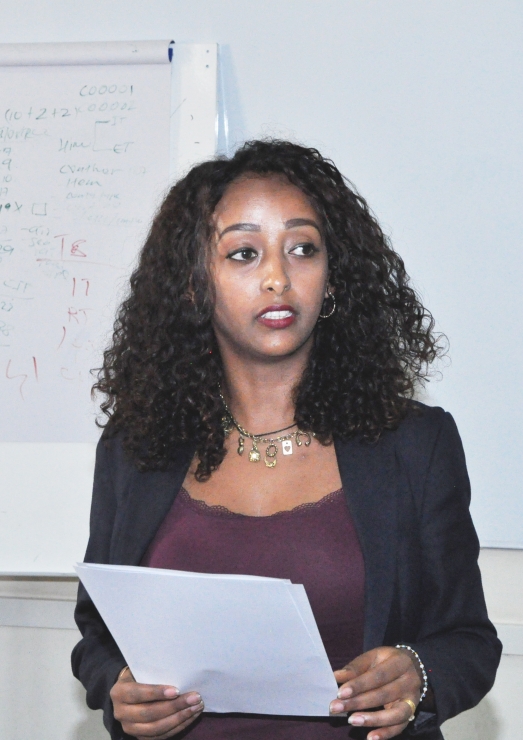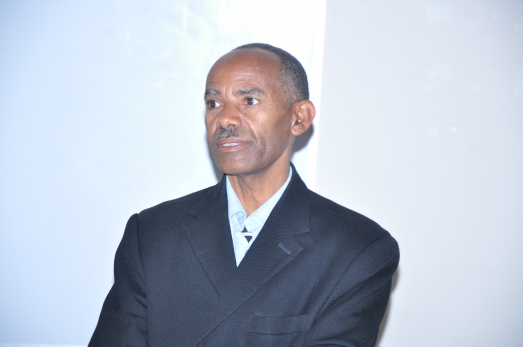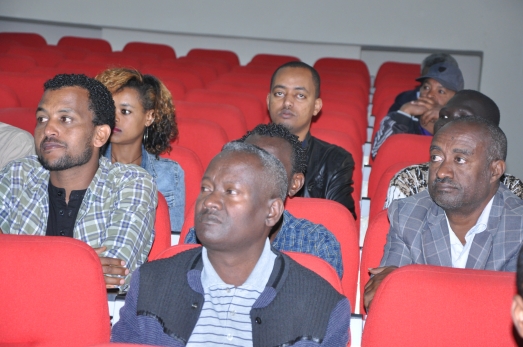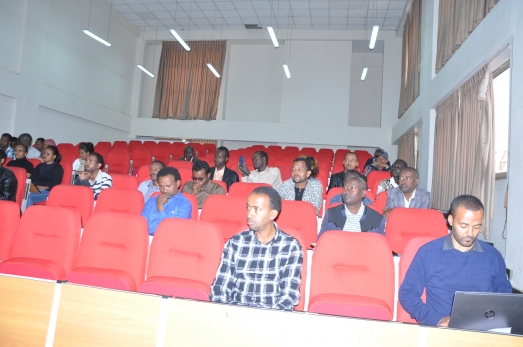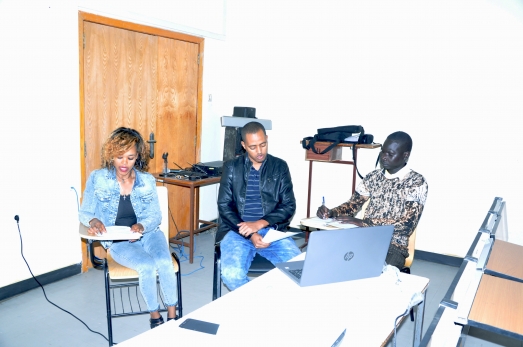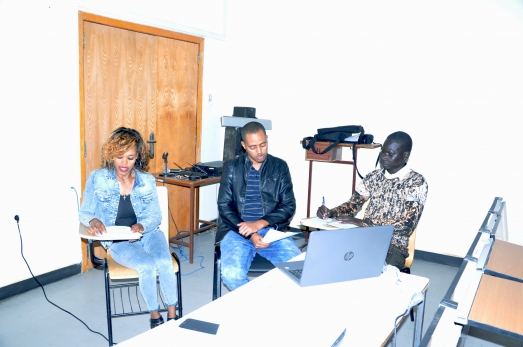 Ethiopian Civil Service University ,College of Leadership and Governance ,School of Law and Federalism (SLF) celebrated International Human Right Day under a theme "Federalism and Human Right" on December 12, 2019 at ECSU Diplomacy Hall.
In his opening remarks Dr. Tesfaye Abate, Dean of College of Leadership and Governance, welcomed the participants and said that the focus on human right has been changed from claiming the government to guarantee human right in general to giving a due attention to respect human right by leaders and people/ individual. This time, people are challenging the government to ensure their human right and implementation of both group and individual right of human right so it is important to work on the implementation of human right stated in the national constitution and universal declarations, Dr. Tesfaye noted. He also noted that the respect of human right can be ensured when every one respects the right of others as he wants his rights to be respected.
On the program, Ethiopian Civil Service University scholars and students delivered presentations on topics: Federalism and Human rights and  Federalism, Human rights and Youth Contribution and the house discussed  the issue raised by the presenters.