World HIV/AIDS Day, People with Disability and White Ribbon Days Celebrated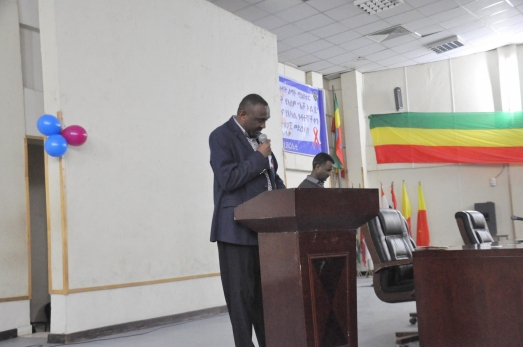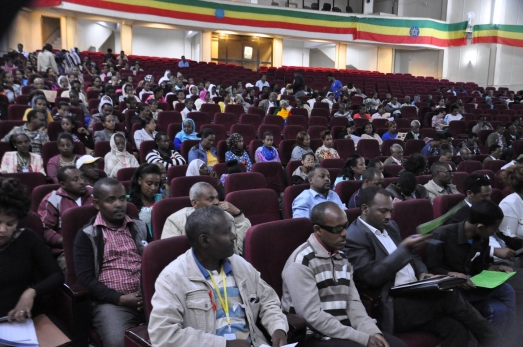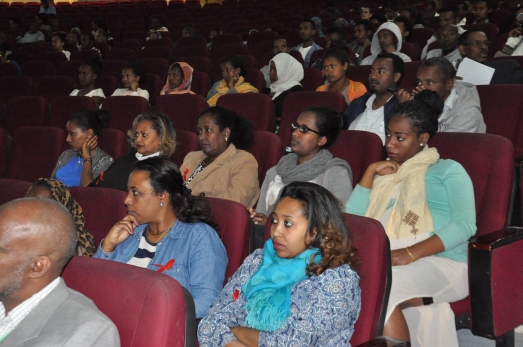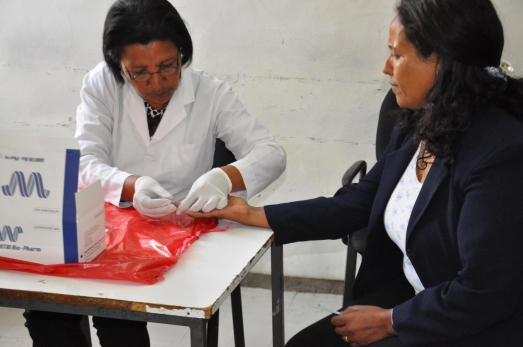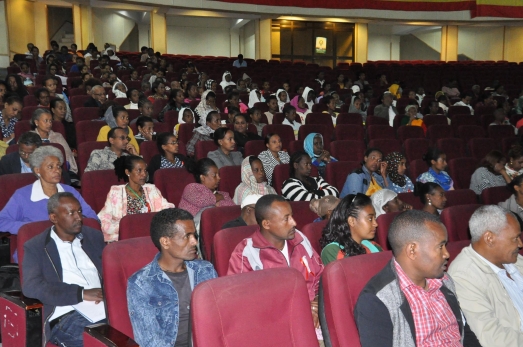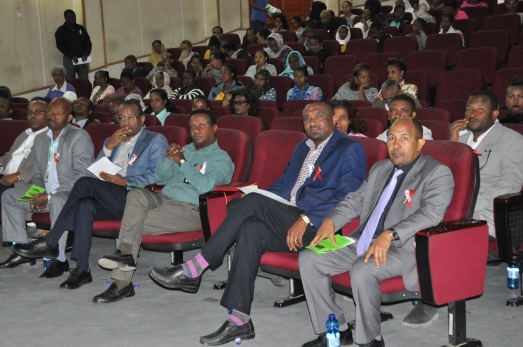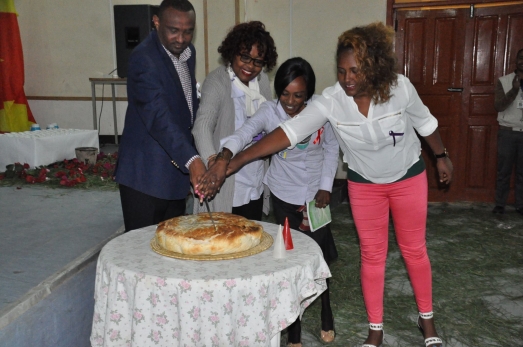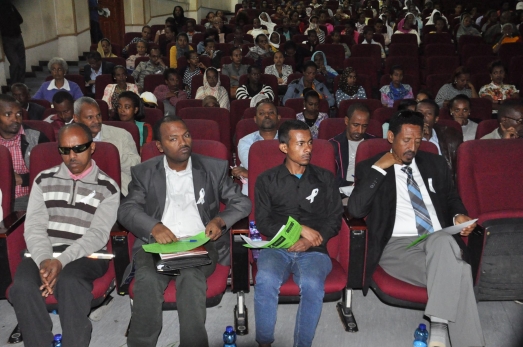 Ethiopian Civil Service University, Ministry of Public Service and Human Resource Development and Ethiopian Kaizen Institutes jointly celebrated world HIV/AIDS Day, International Day of People with Disability and International White Ribbon Day on 05 December 2017 at ECSU Abay Hall.
On his opening speech Professor Fikre Dessalegn, Ethiopian Civil Service University president, said we are now celebrating three international days. All these three issues are multidimensional in their very nature. Our country Ethiopia is working attentively to create conducive atmospheres for people with disability by adopting legal binding and practice their human and democratic rights Professor Fikre added.With regarded to HIV/AIDS It is time to work hard more than ever to stop the spread of this epidemic in our country and it needs the contribution of political and religious leaders, institutions and the whole society in fighting against currently reviving epidemic and work hand in hand as it was done ten years ago. Our country prepared a plan to stop the speared of the epidemic by 2030 Professor Fikre added.
In connection with the International White Ribbon Day Professor Fikre said it is a day that all the society including male contribute their roles to sand against gender violence and requested the participants to work hard in these three multidimensional issues and realize the Ethiopian renaissance.
W/ro Seblewongel Haregwon, Deputy Director for Ethiopian Kaizen Institutes on her part said it is not a day that we merely celebrate and forget it. But it is rather a day that we renew our pledge to fight HIV/AIDS, gender discrimination and violence and stand on the side of people with disabilities. It is important to bring attitudinal change in all aspects and work together to make our country free from gender discrimination and violence, HIV/AIDS and suitable for people with disability,she underscored.
On the program different music, documentary film and other entertainment programs were presented to the audiences.
The day was celebrated with the themes "Hands up for HIV/AIDS prevention", "Building All Rounded Sustainable and Strong Society" and "Strengthening Male Engagement for Prevention and Elimination of Violence Against Women"